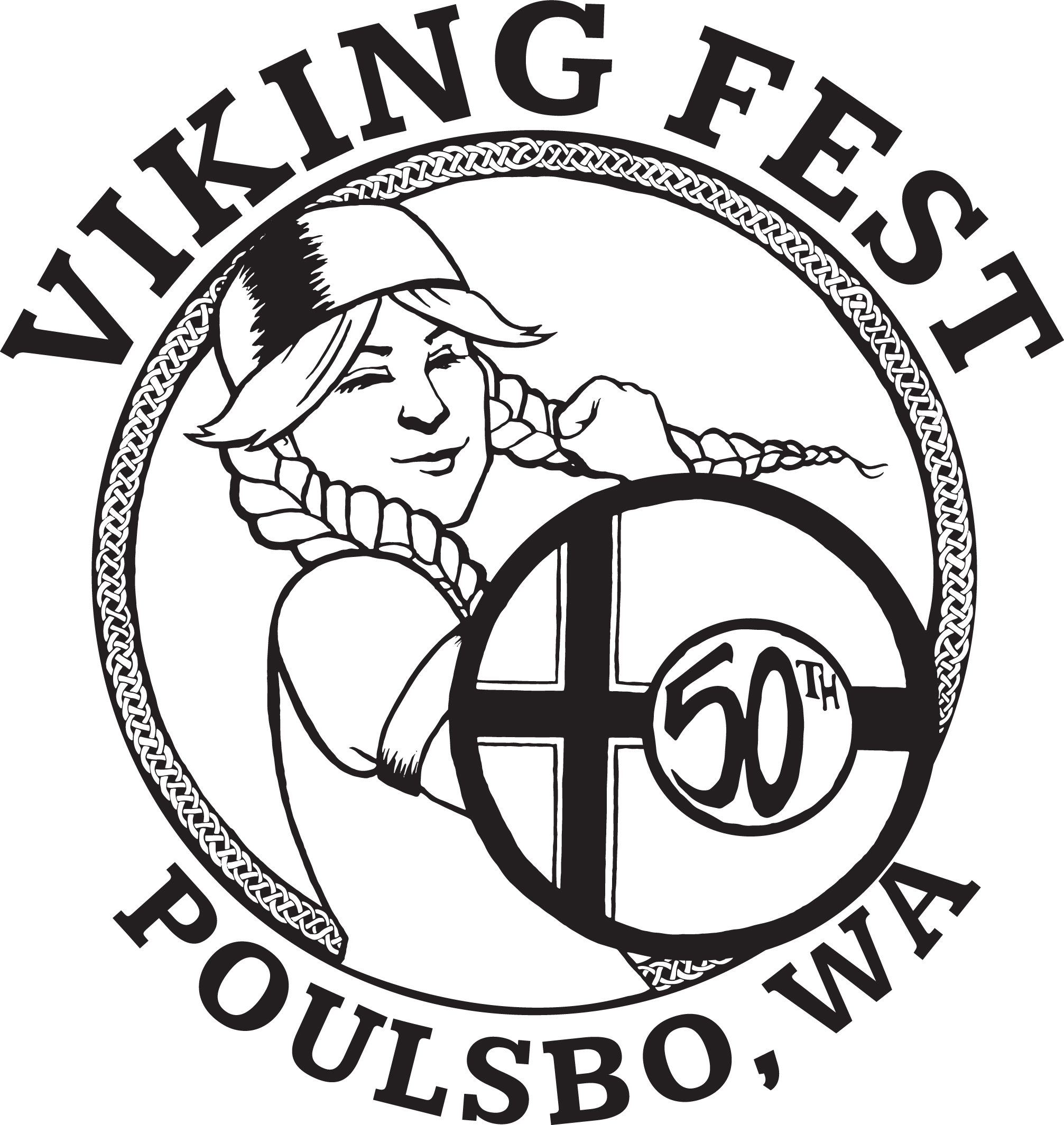 Designer Teala Sadler
2018 Annual Scholarship Winner
Barbara Krell Memorial Scholarship
NCAD students are given an opportunity to win a scholarship through an annual art competition. The winning artwork is used for the current year as the logo and apparel design.
This annual $1,000 scholarship is given annually to a student of the Northwest College of Art & Design. Barbara was a long time Viking Fest volunteer & a talented amateur artist and active member of the Poulsbo Artist League, serving as the League's Historian at the time of her death on January 1st, 2000. She found great pleasure in instilling children with an understanding of, and a love of art, serving for many years as an Art Docent at Breidablik Elementary School, near Poulsbo. She also sang in her church's contemporary choir, taught in its religious education program, tutored for the Literacy Council of Kitsap County, and helped raise funds for breast cancer research. Barbara loved the outdoors, especially the Olympic Mountains and the Grand Canyon – scenes from her hikes there were frequent subjects of her art.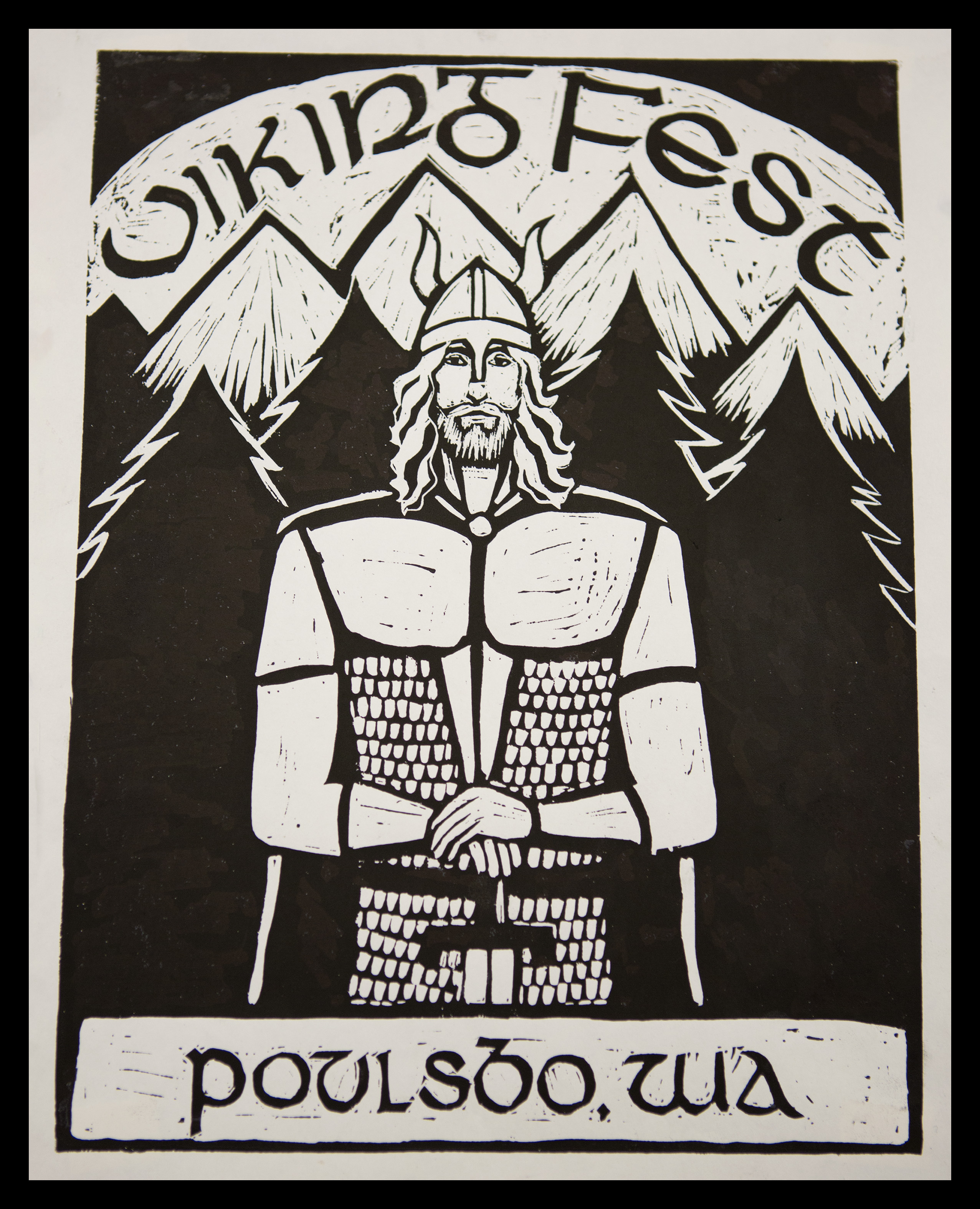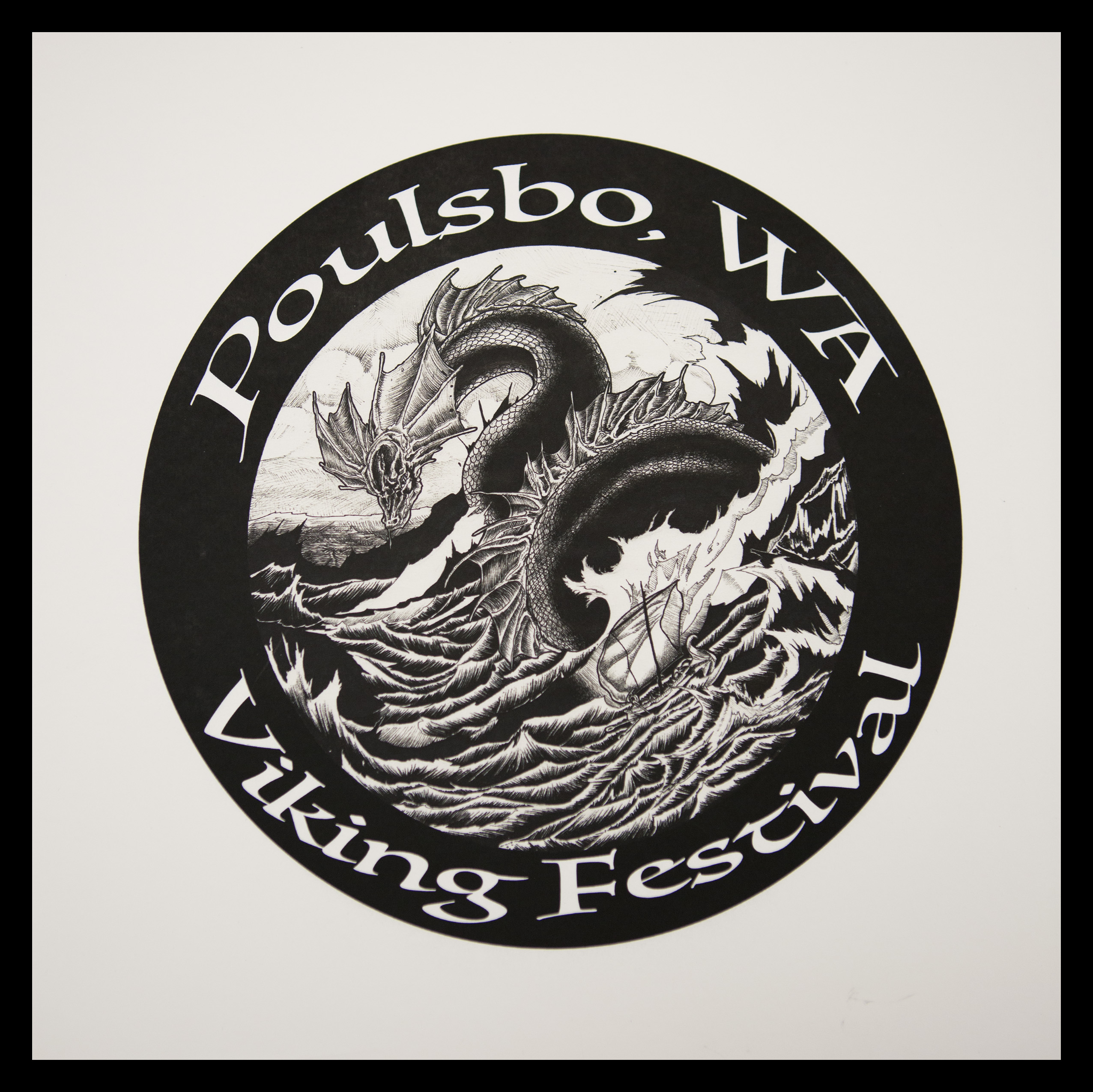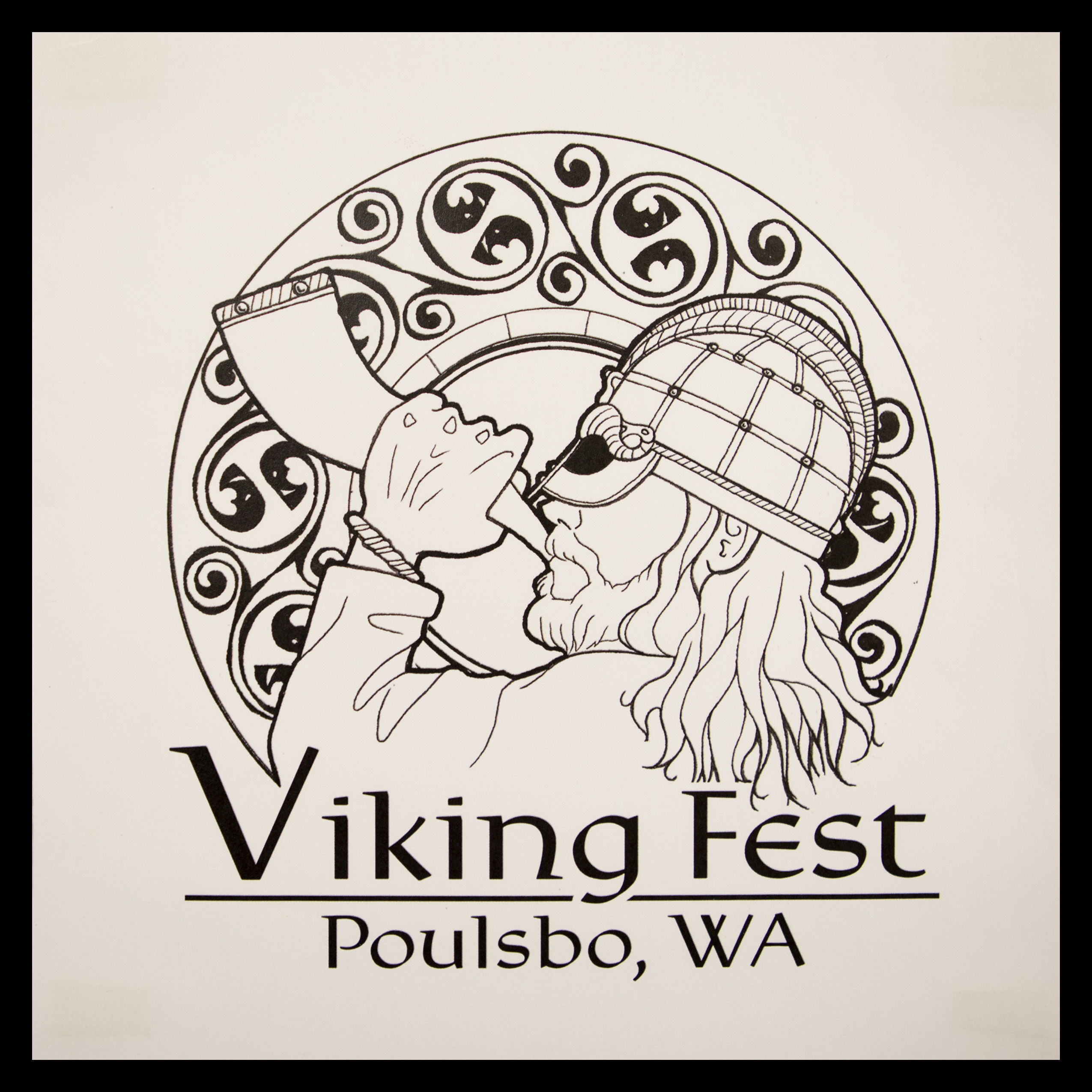 Keith Lyon
2017 Scholarship Winner
Ben Butcher
2017 1st Runner Up
Trent Shadburne
2017 2nd Runner Up
2017 Artwork Competition Entries
Thank you to all of the talented artists who participated last year!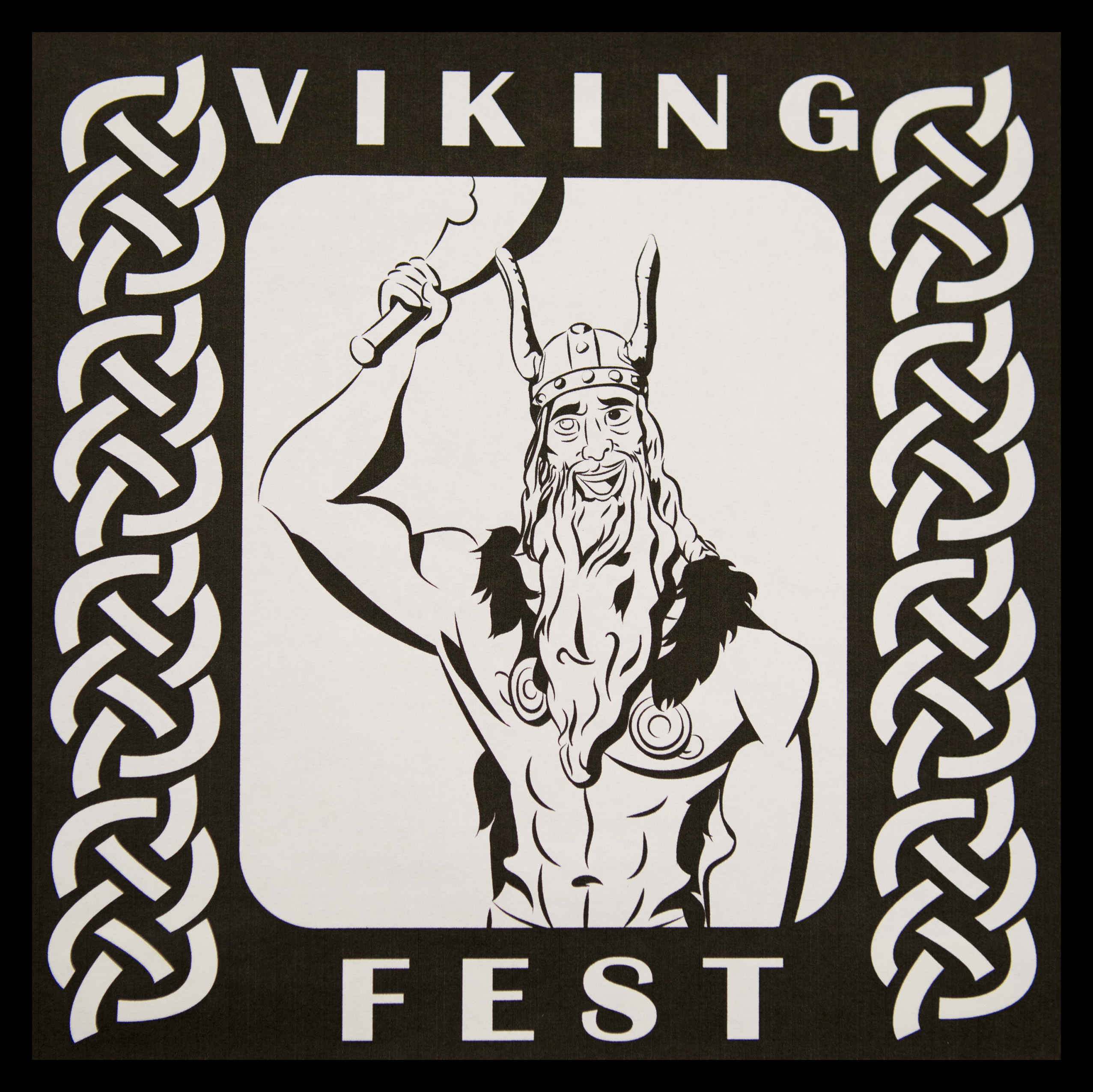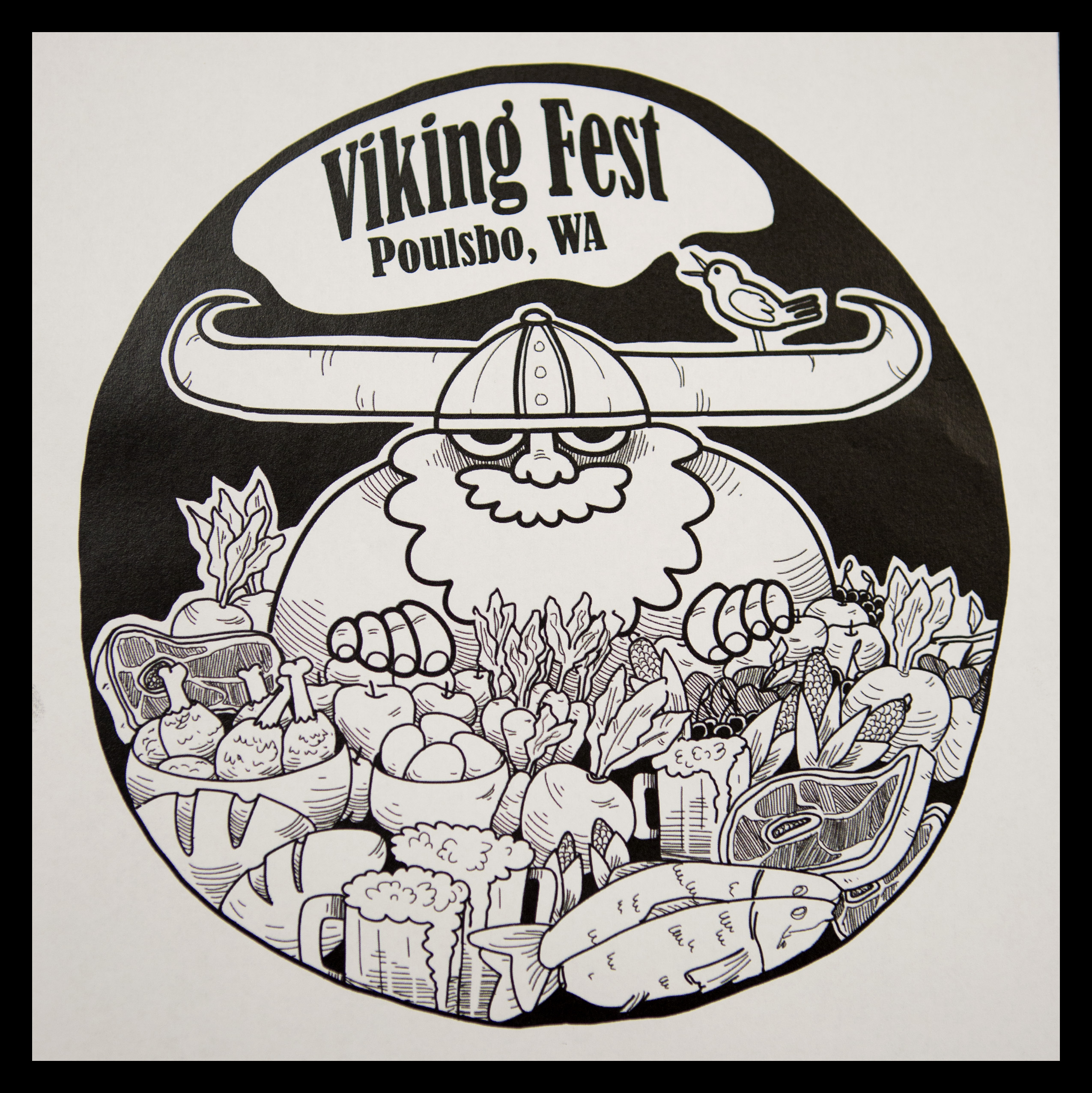 Artist: Annabelle Yedinak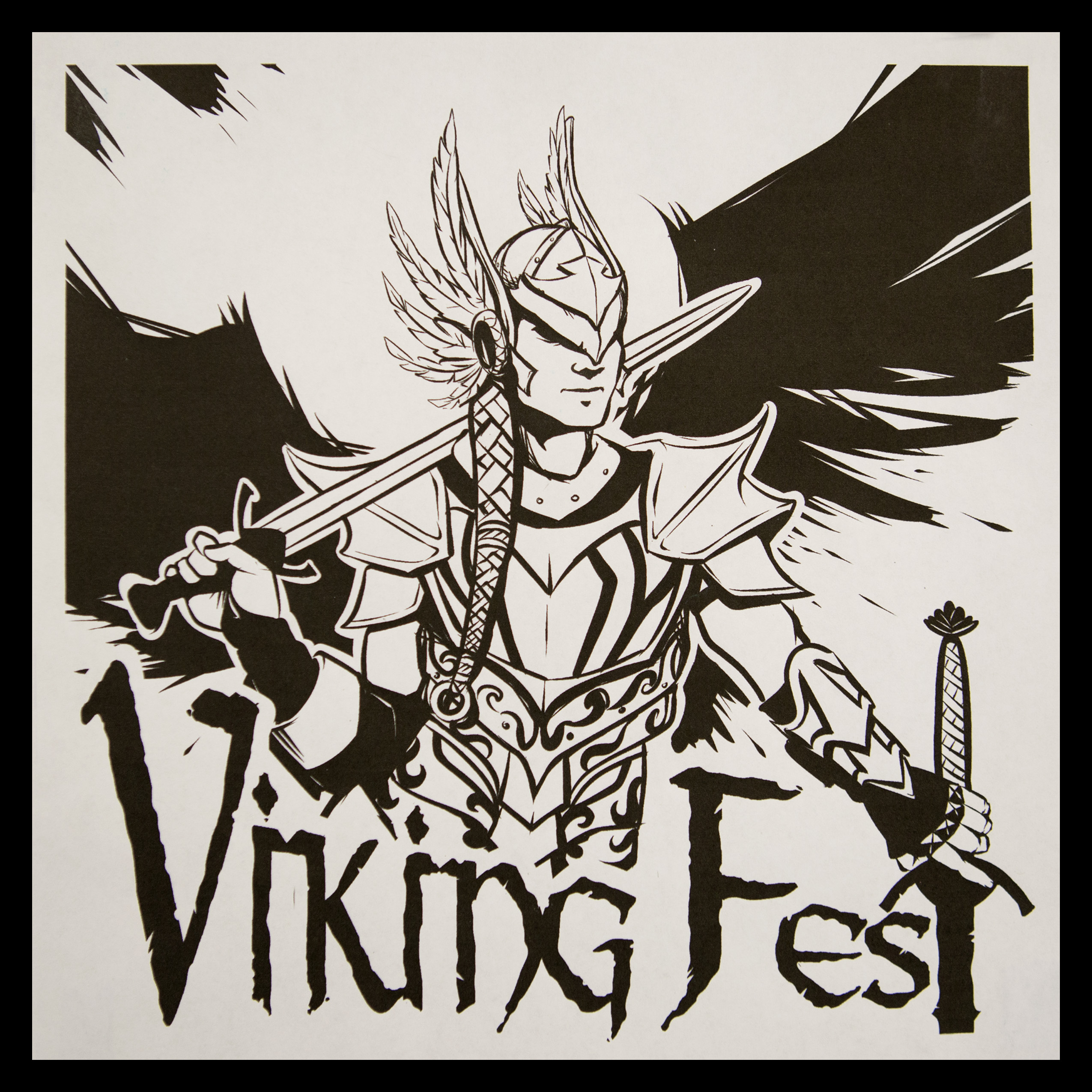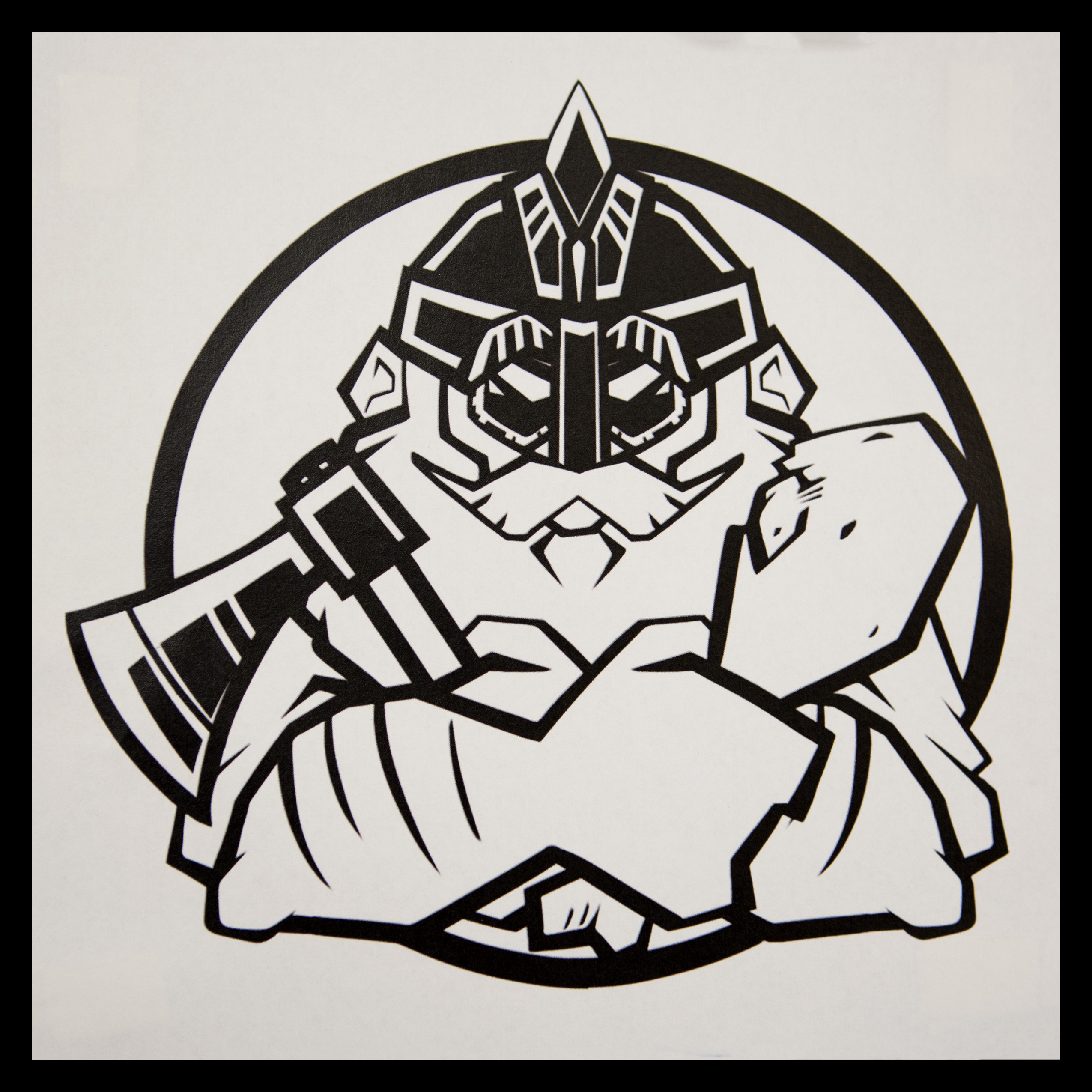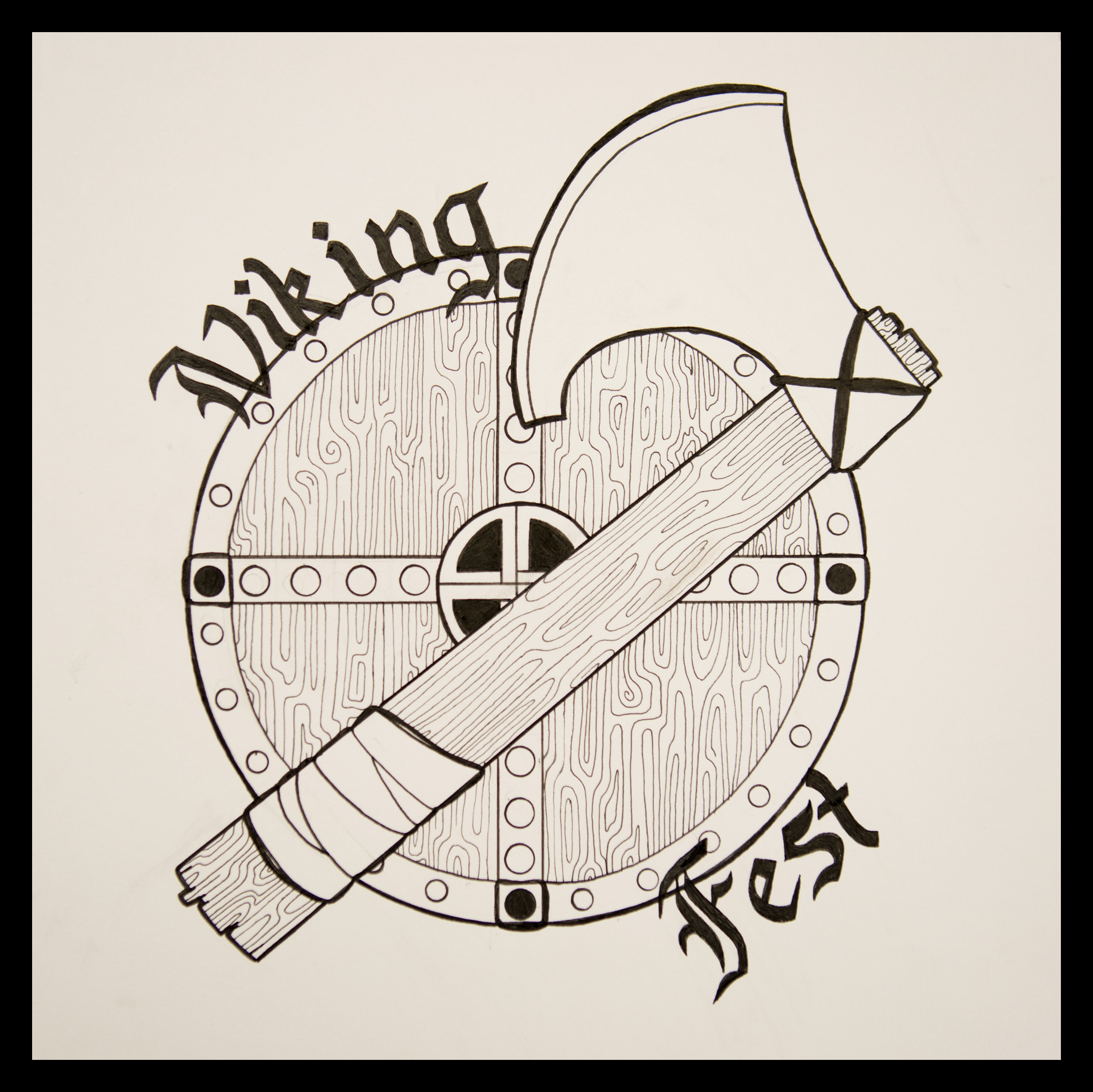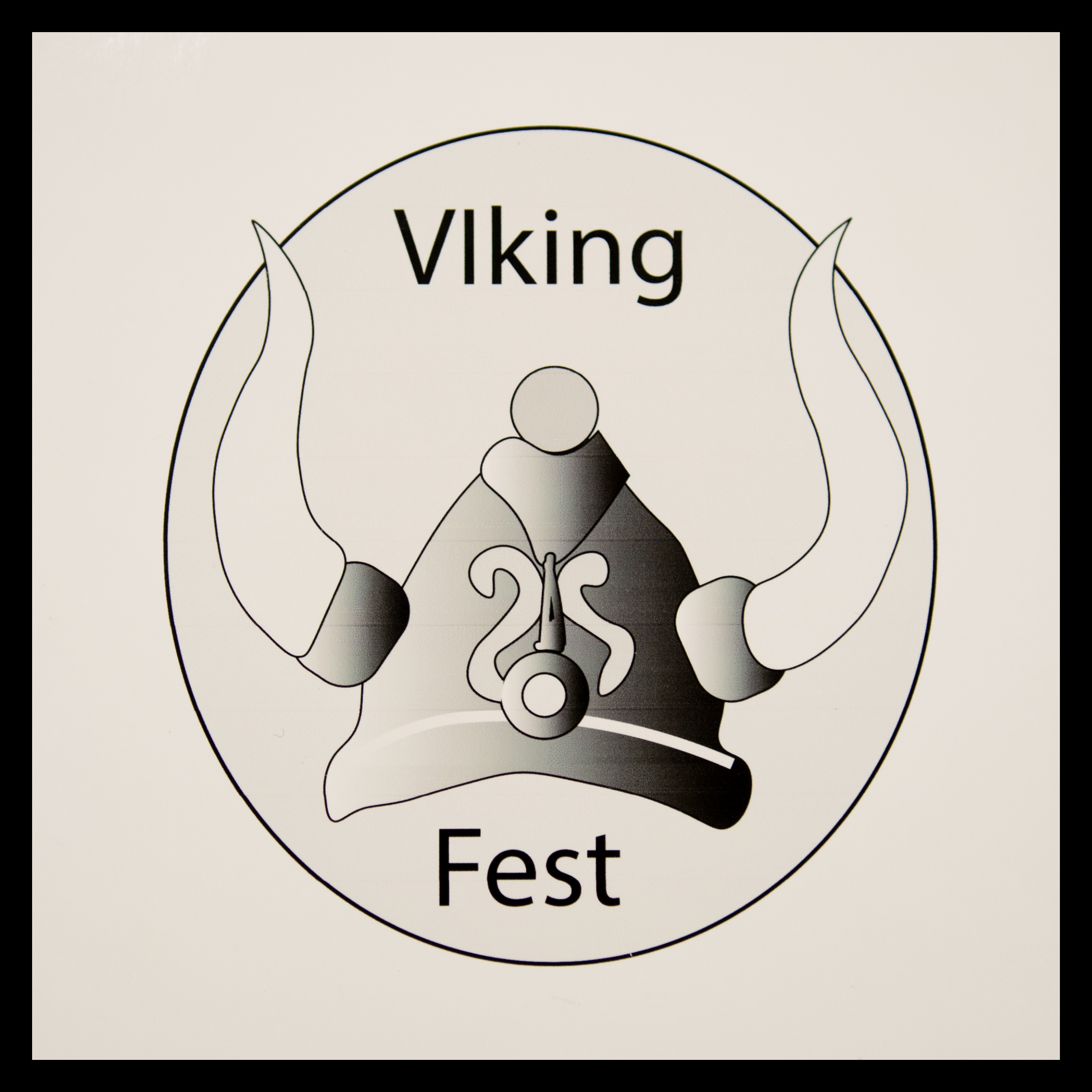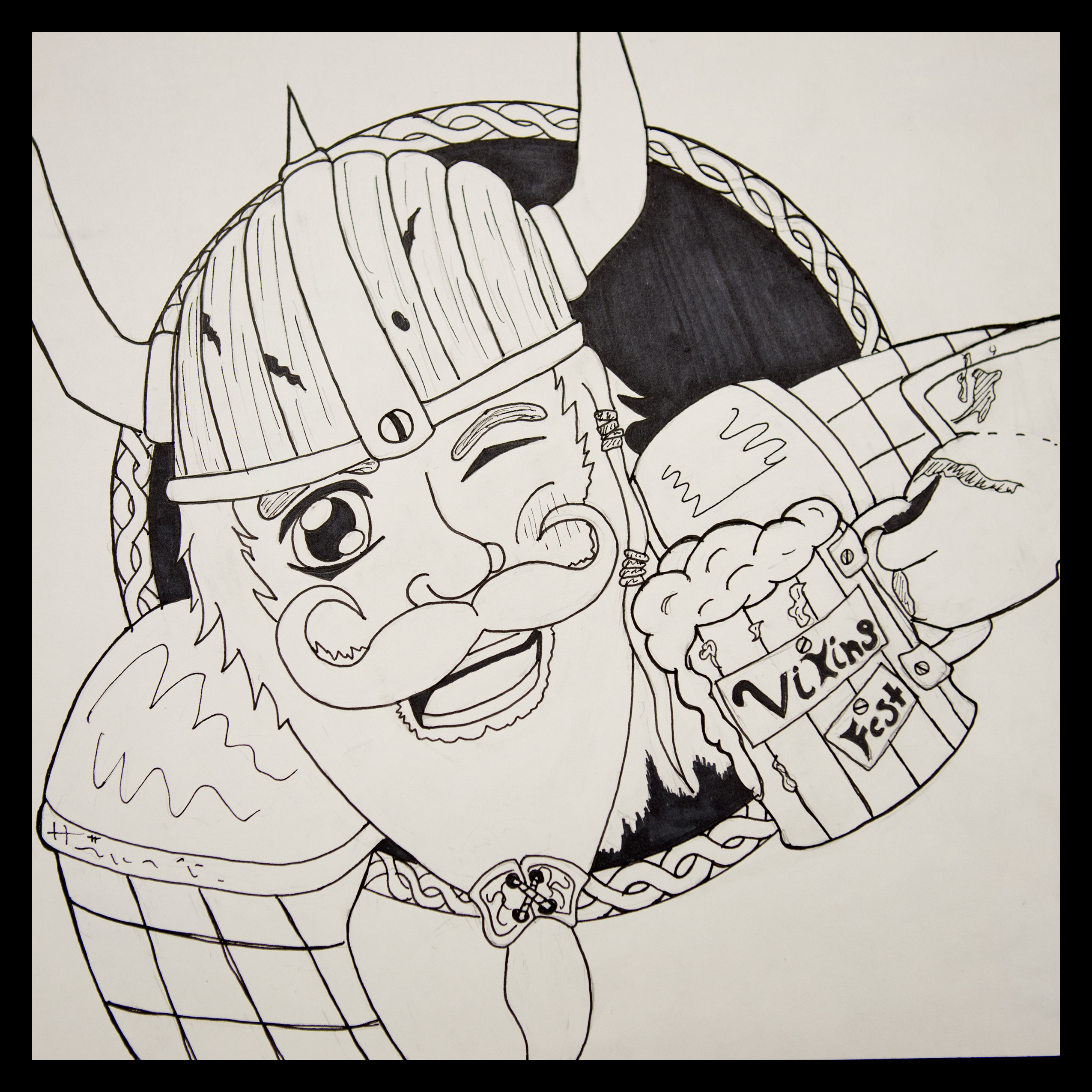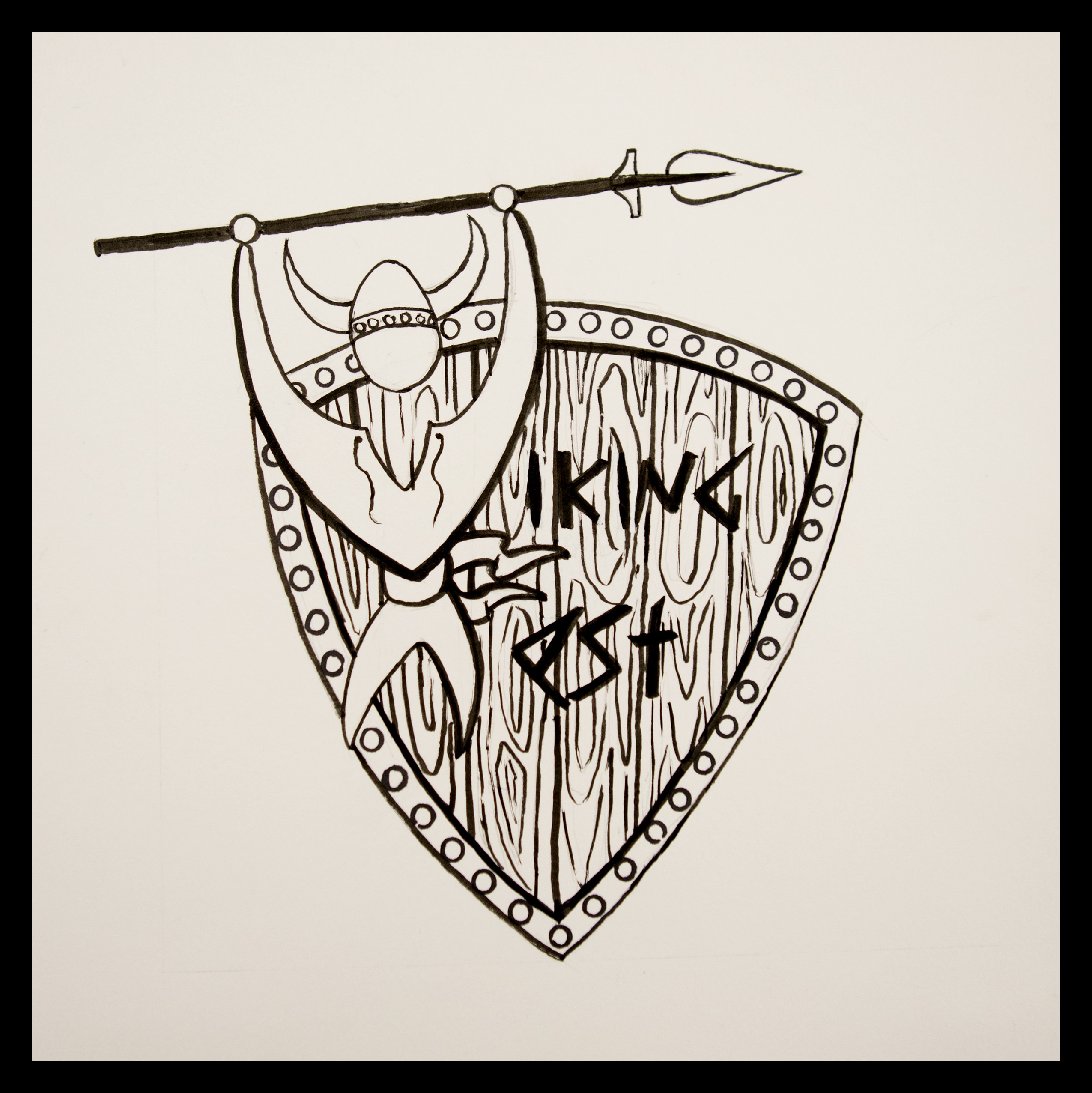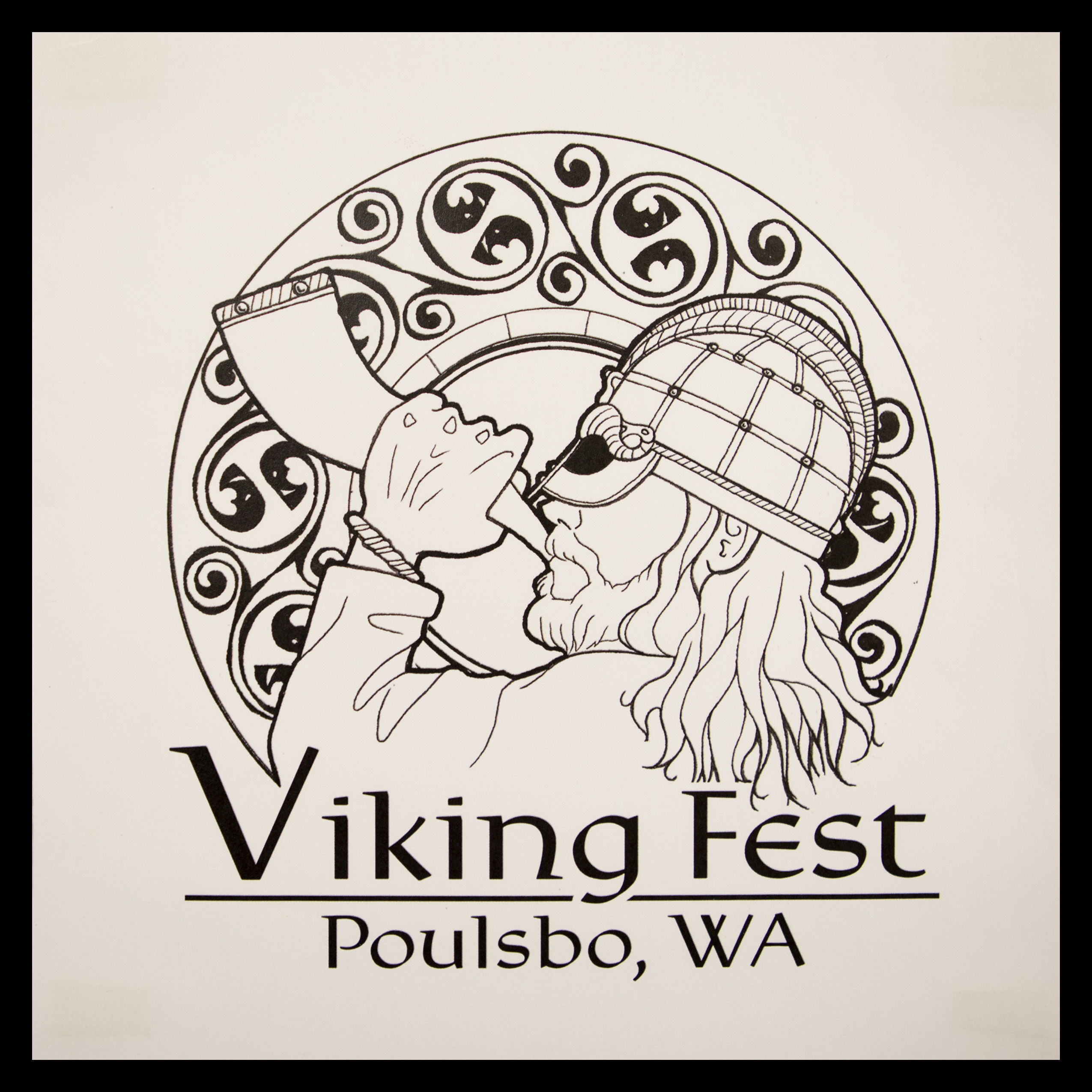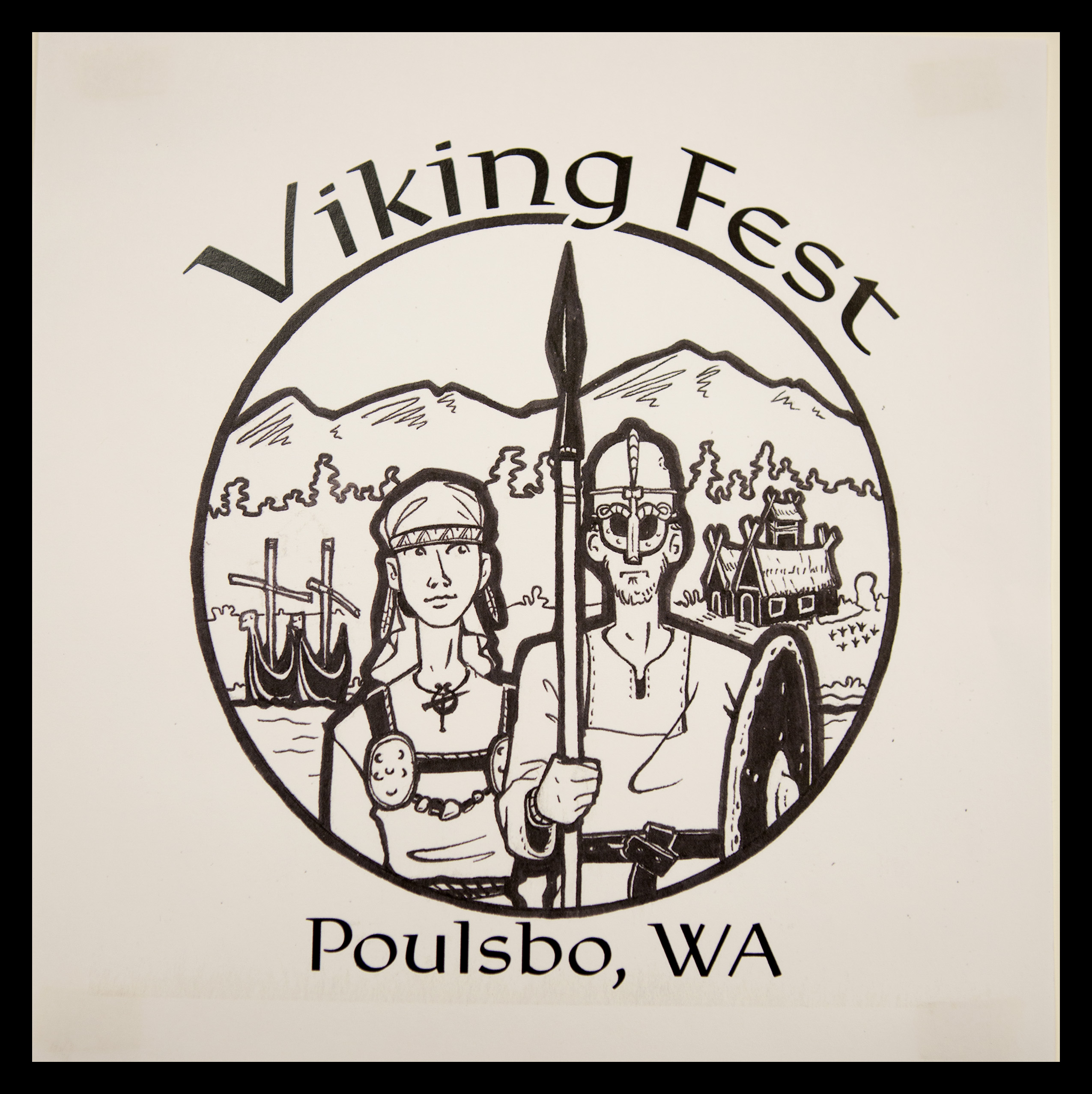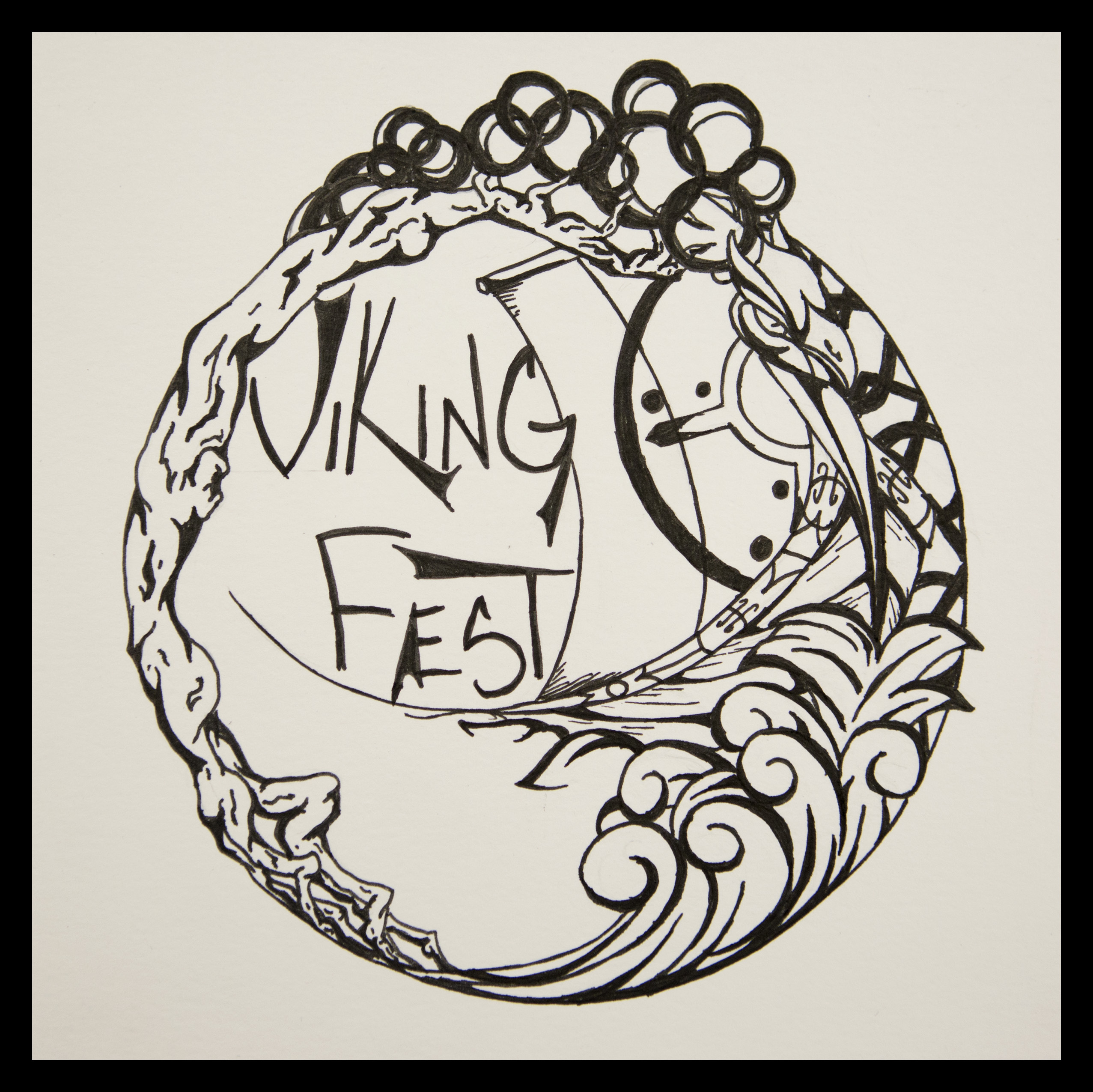 Artist: Tennishia Williams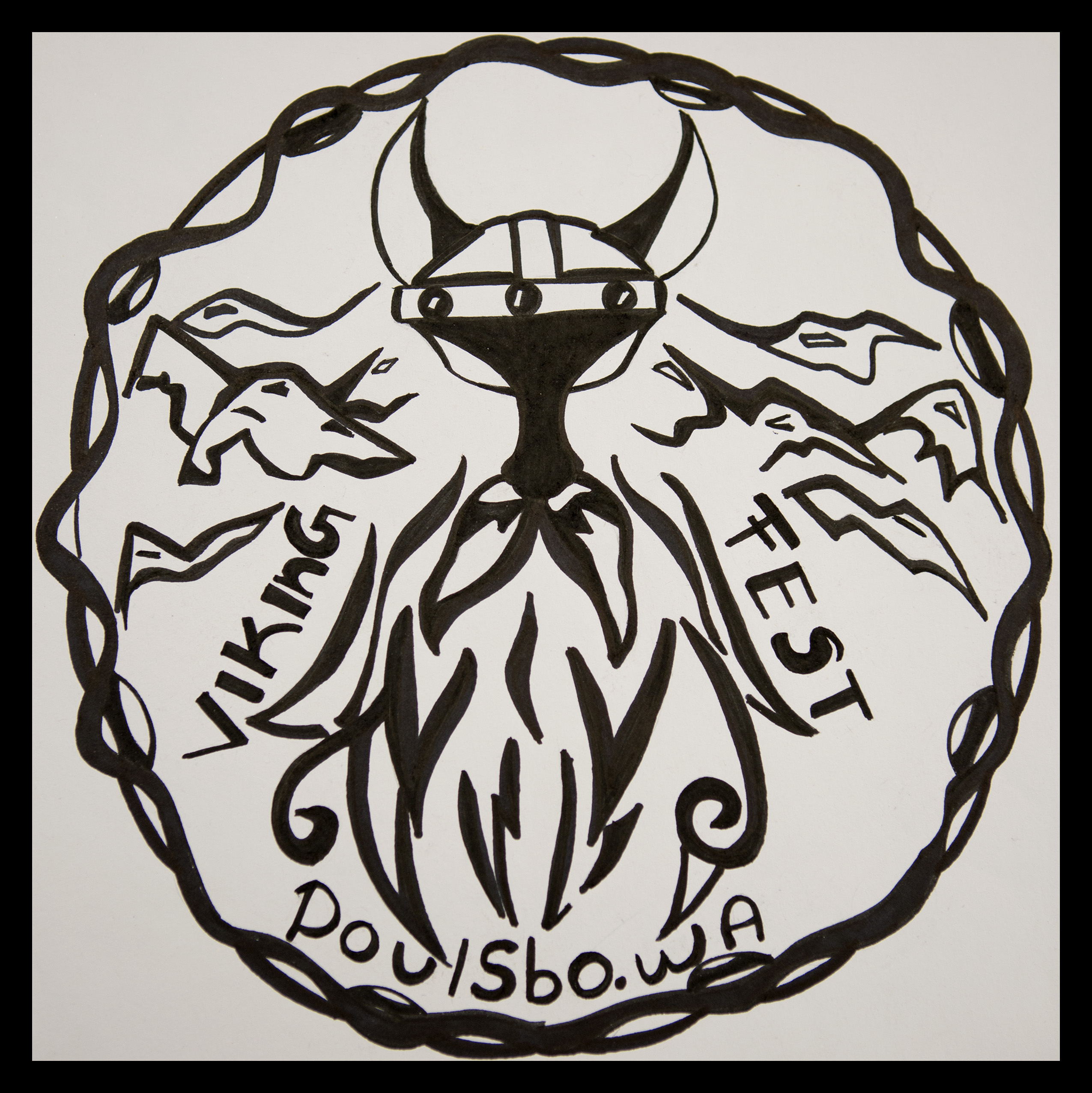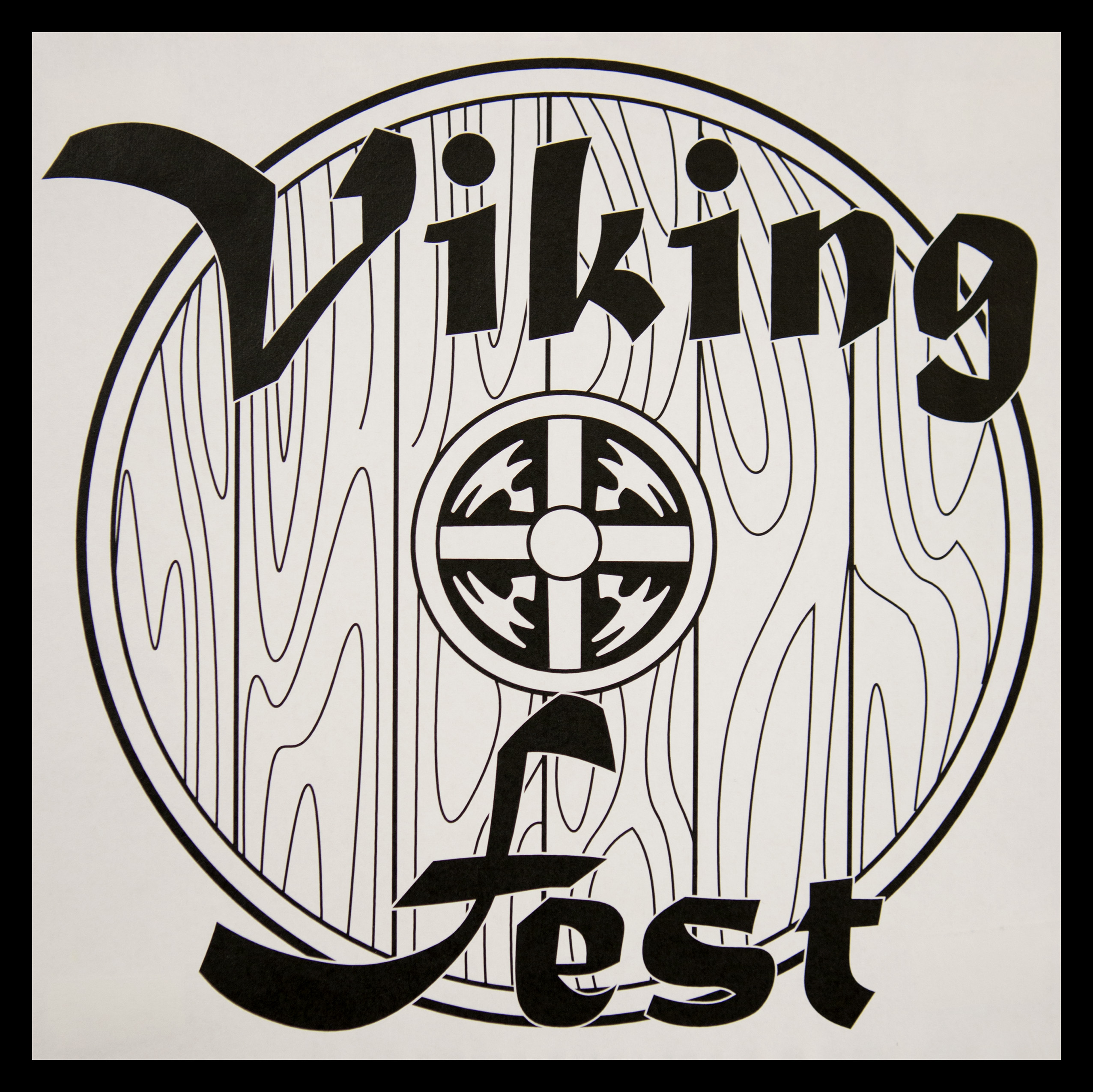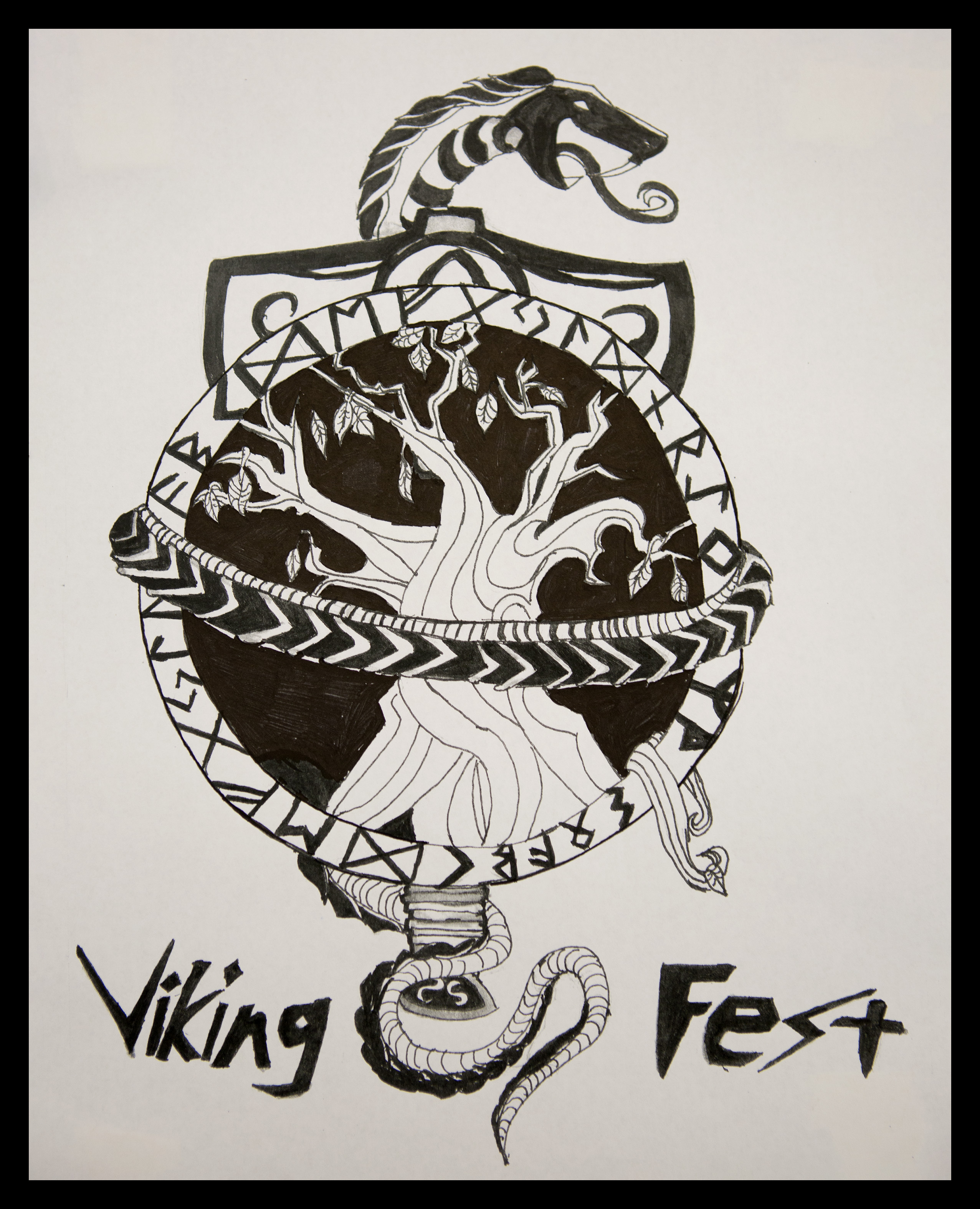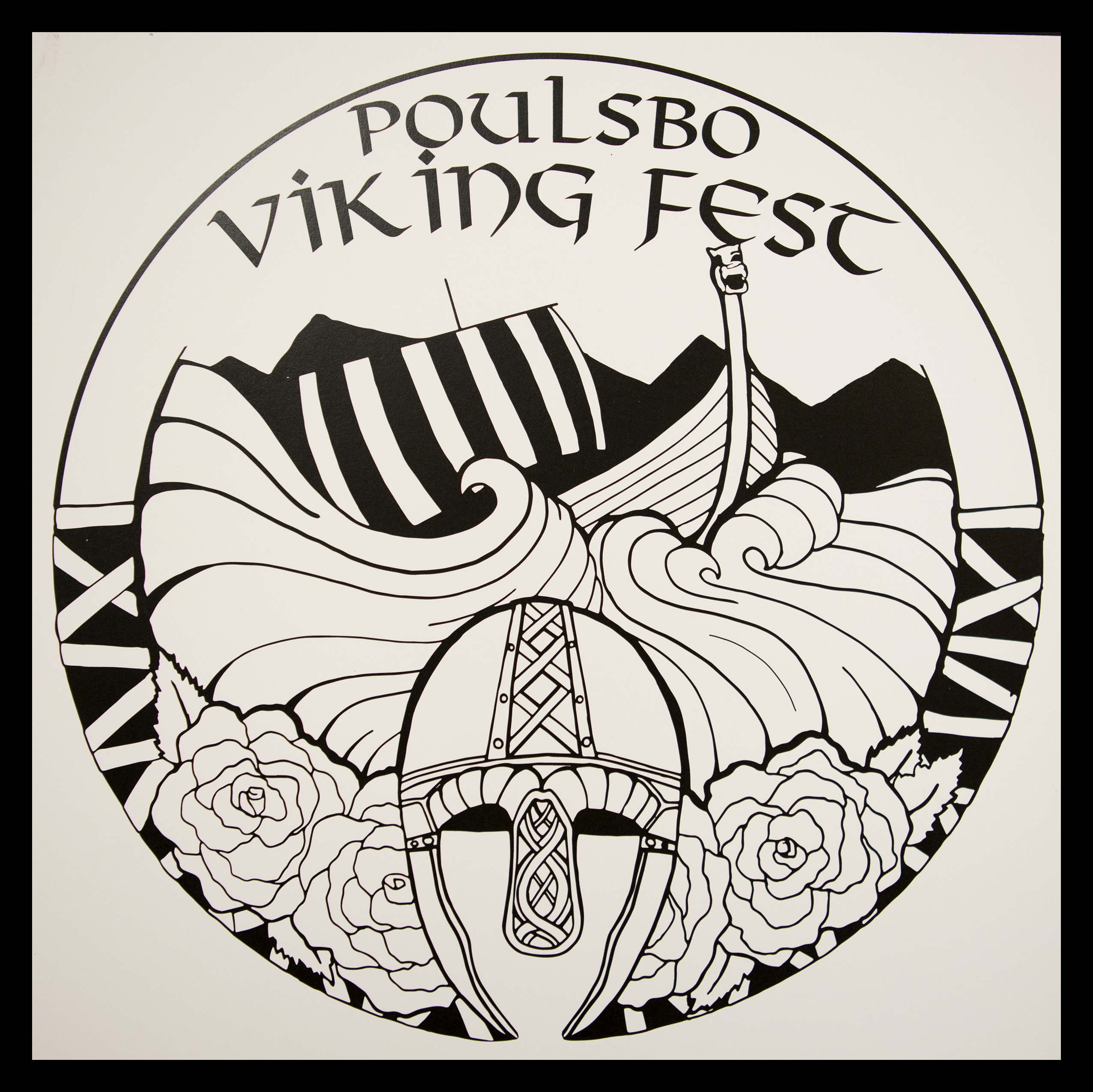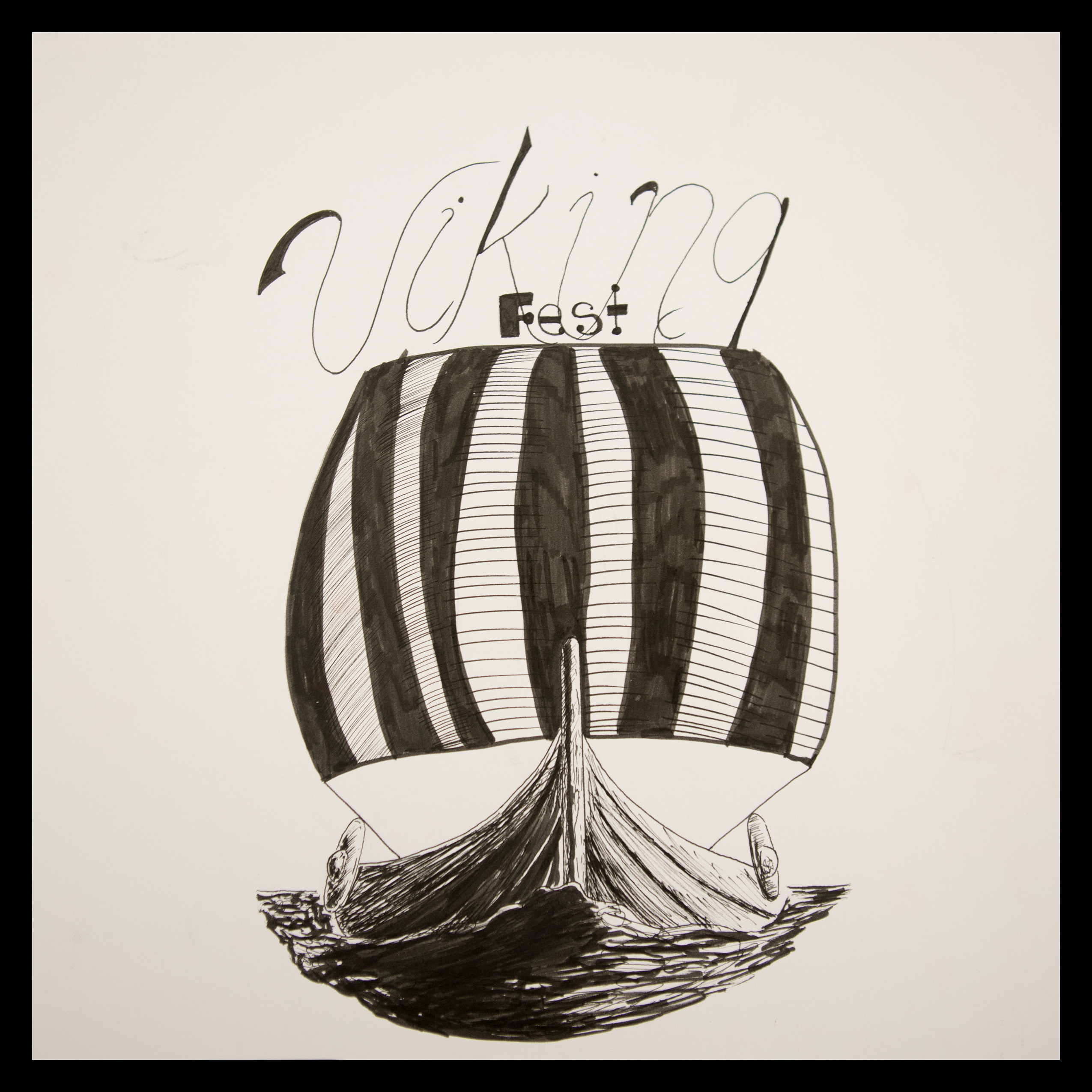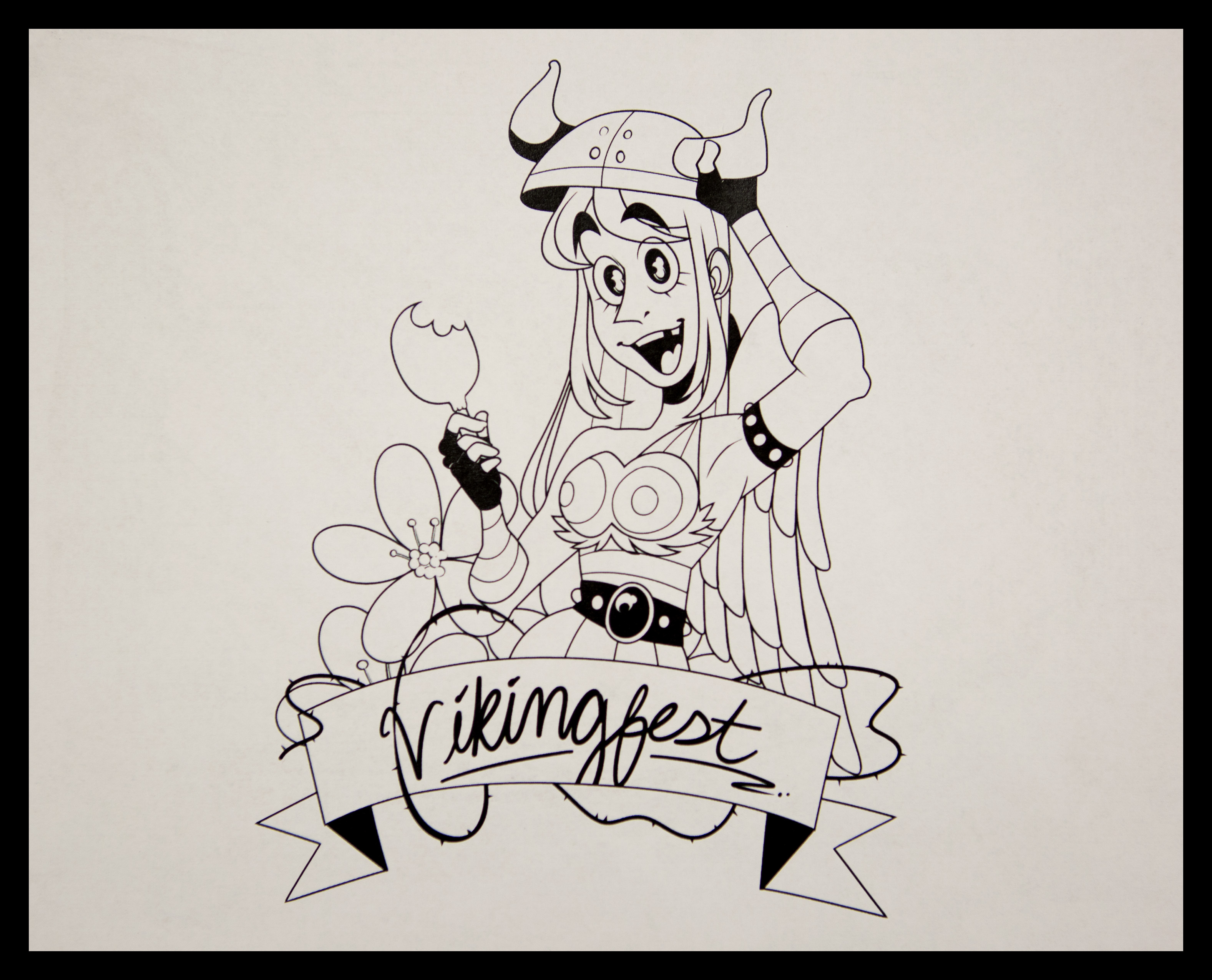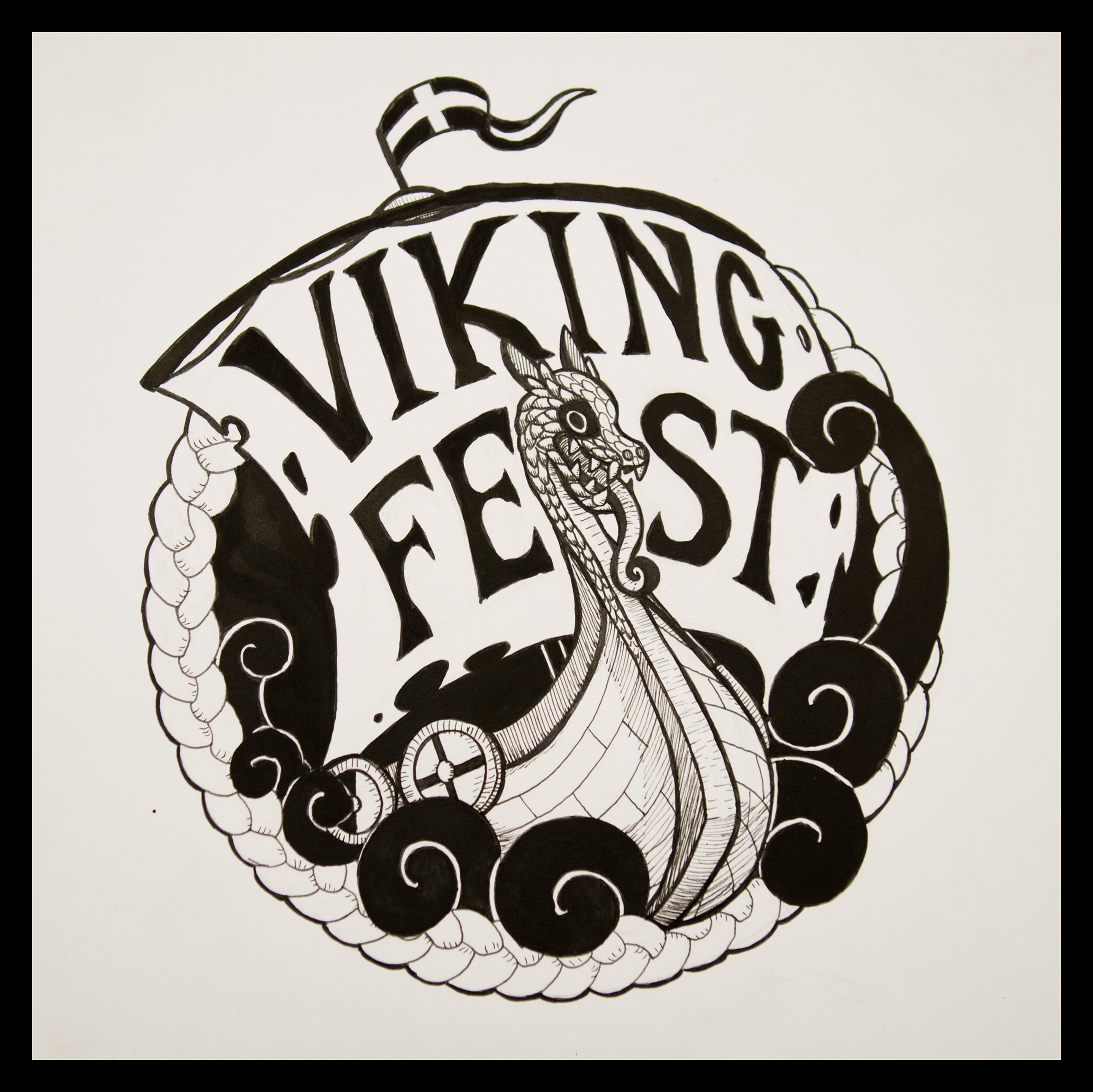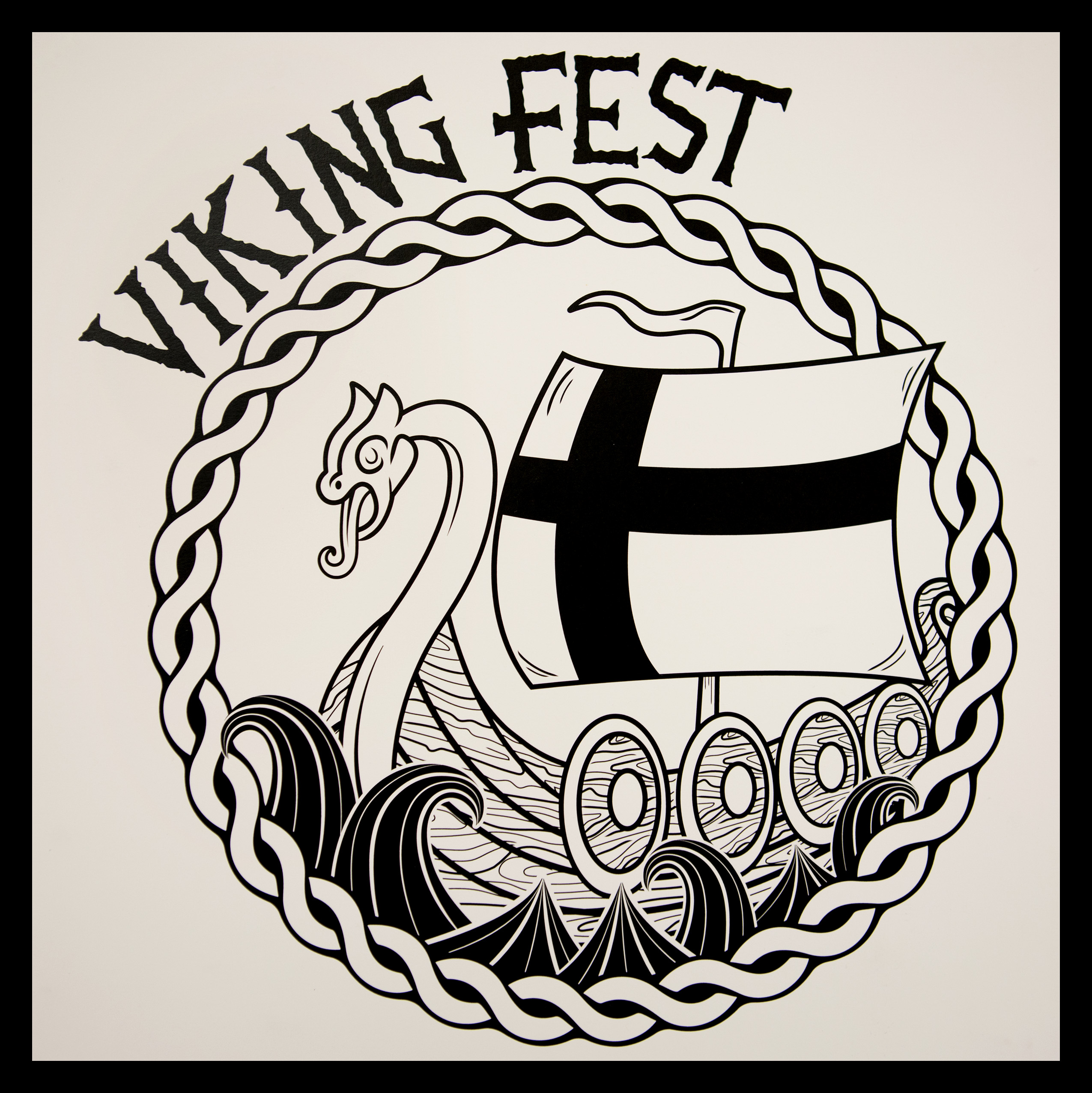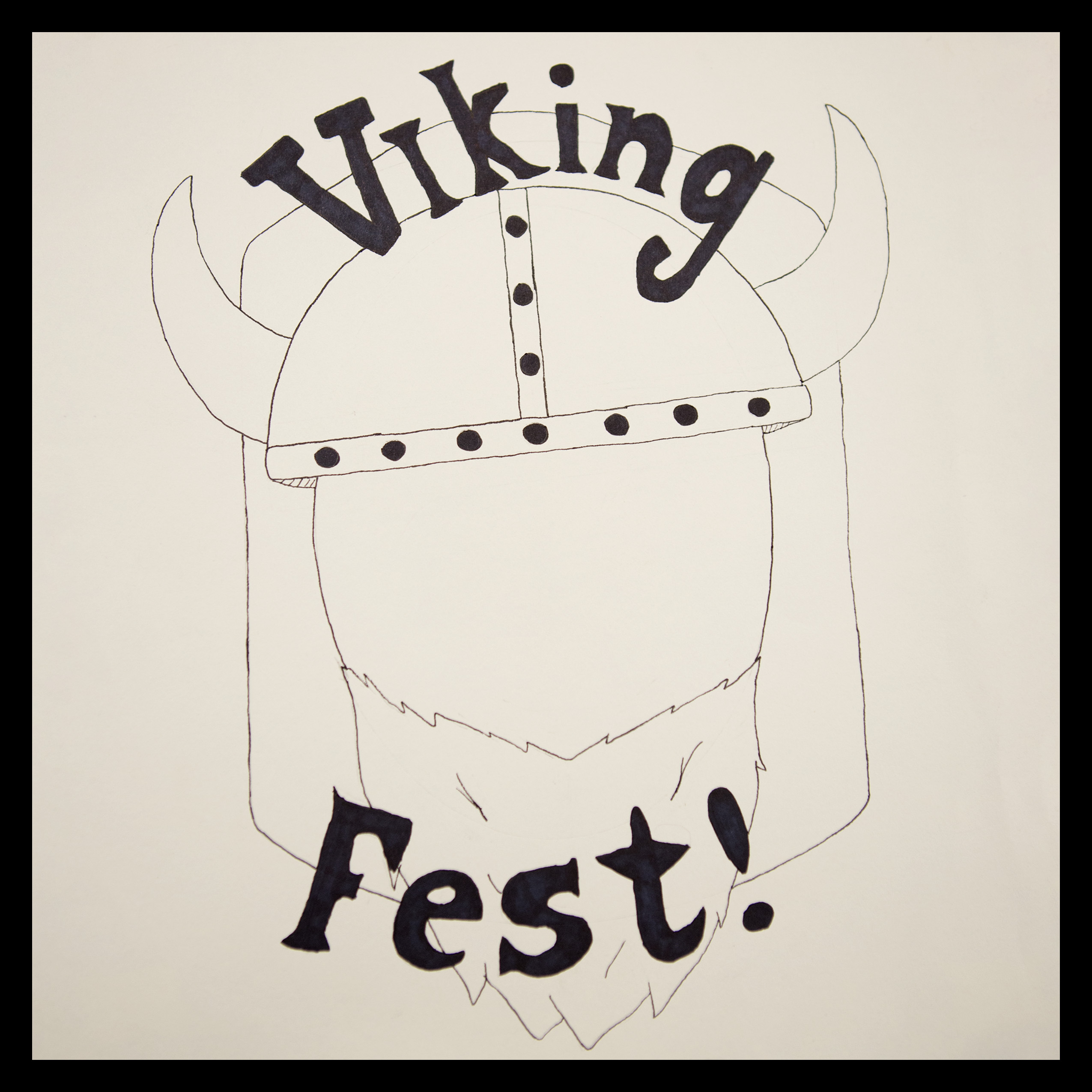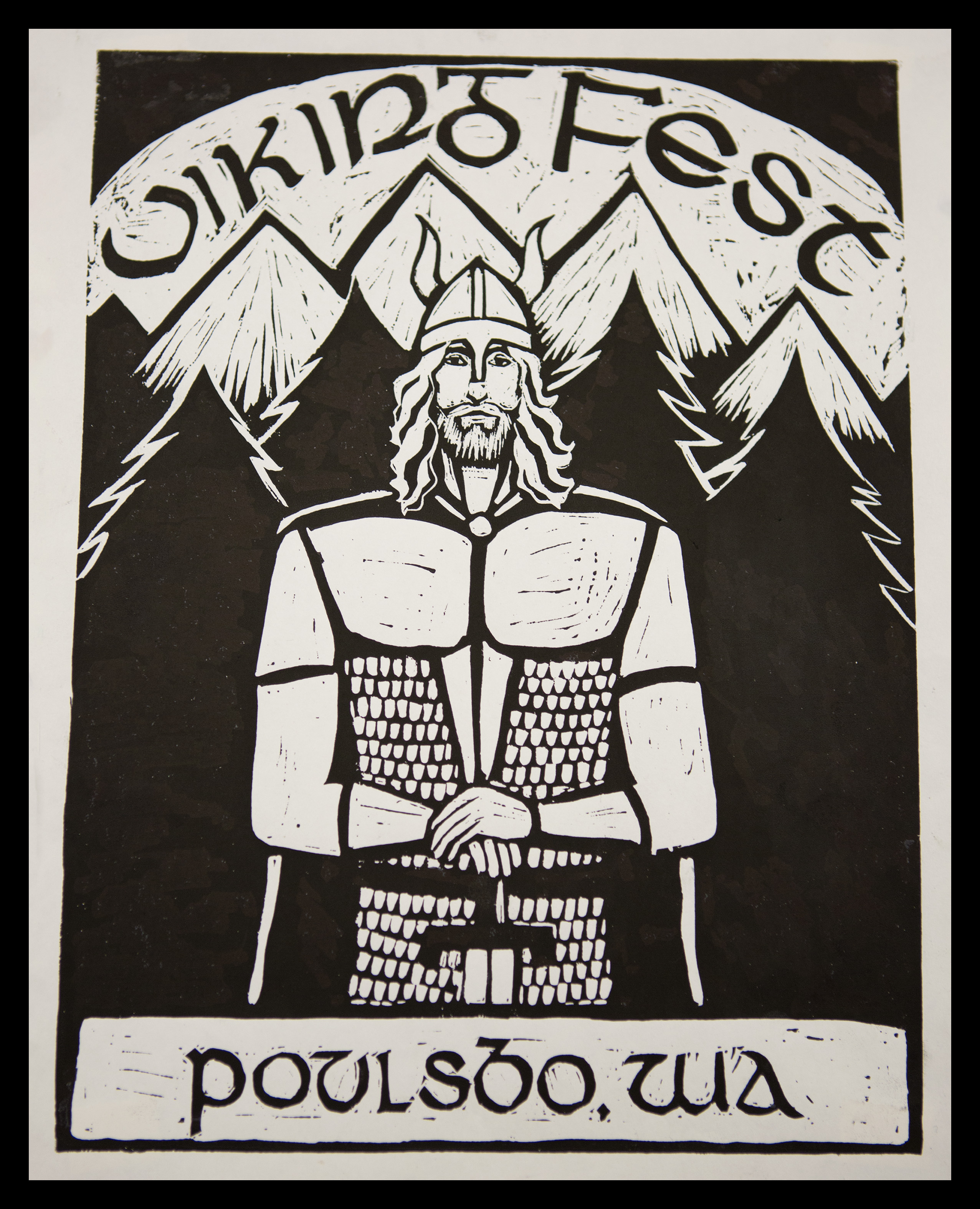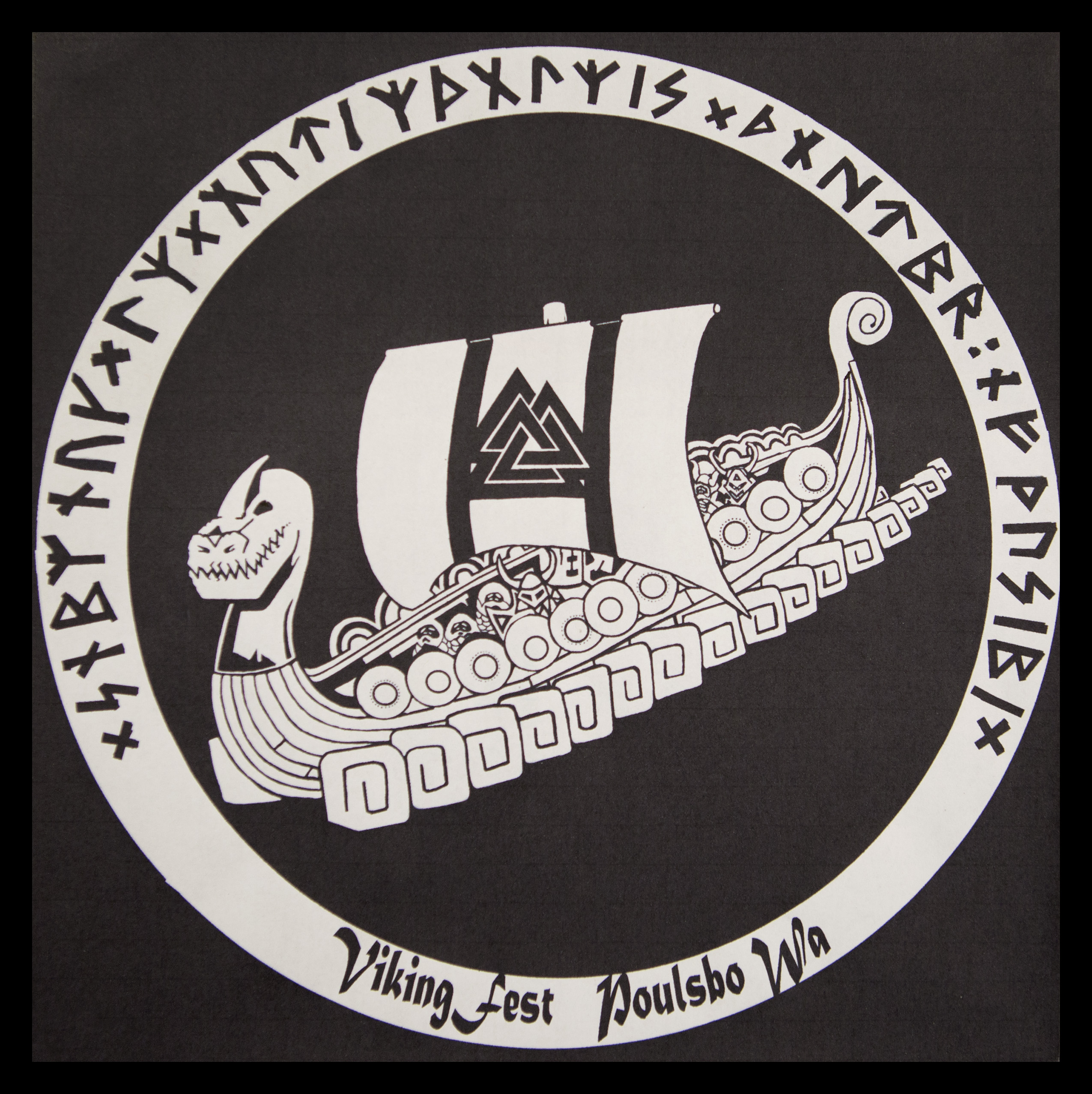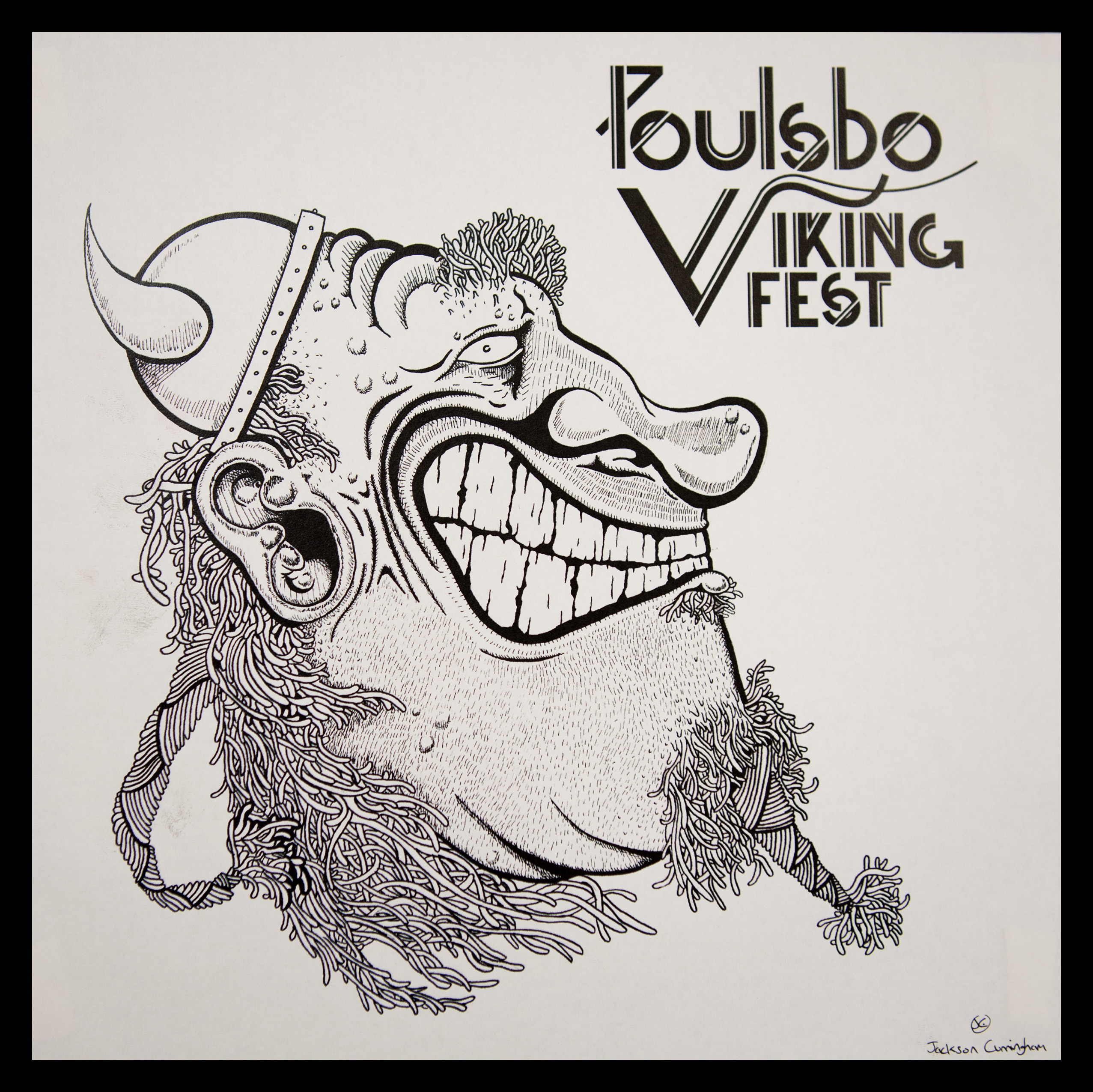 Artist: Jackson Cunningham