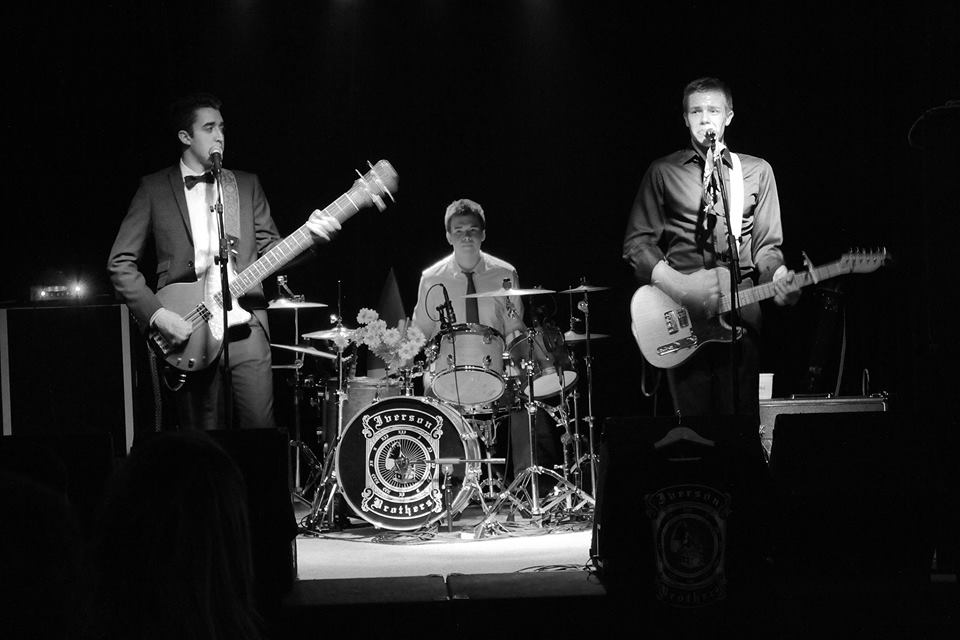 Iverson Brothers
Friday night 6:30-7:30
The Iverson Brothers are Pop/Rock/Electronic trio from Poulsbo, Washington. Formed in 2012 where they attended North Kitsap High School, the high-energy act has been performing across Kitsap County ever since. They have a full length album available on Spotify, iTunes, and Amazon Music.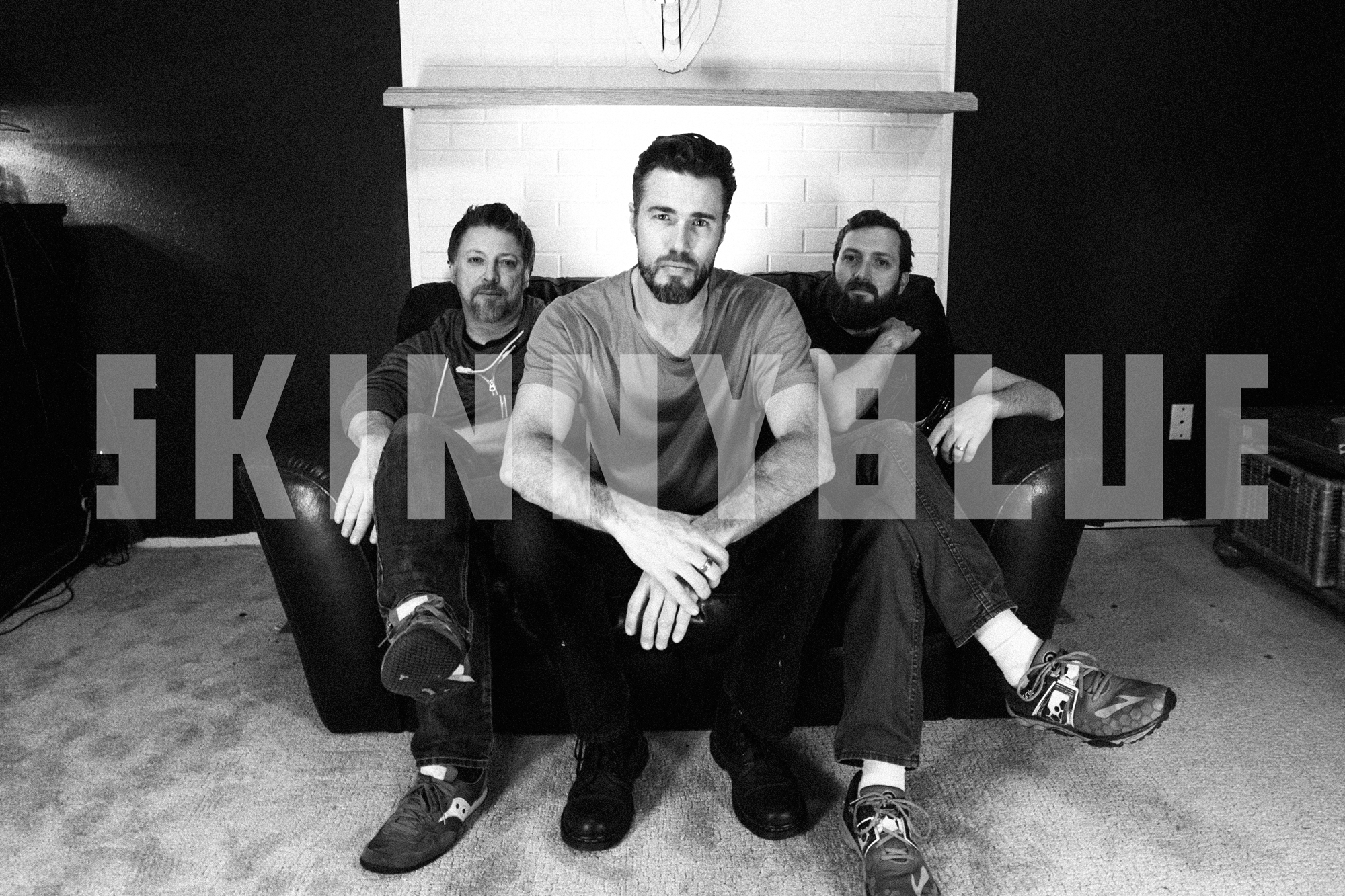 Skinny Blue
Friday night 8-10
Featured in NW Music Scene's "100 Bands in 100 Days," Skinny Blue has just released a self-titled album of Alt-Blues originals. With a sound that's based in the blues and ready to venture into modern realms, their live shows always have something fresh and entertaining. You can also catch him leading a night of Blues every Thursday at Slippery pig Brewery in Poulsbo.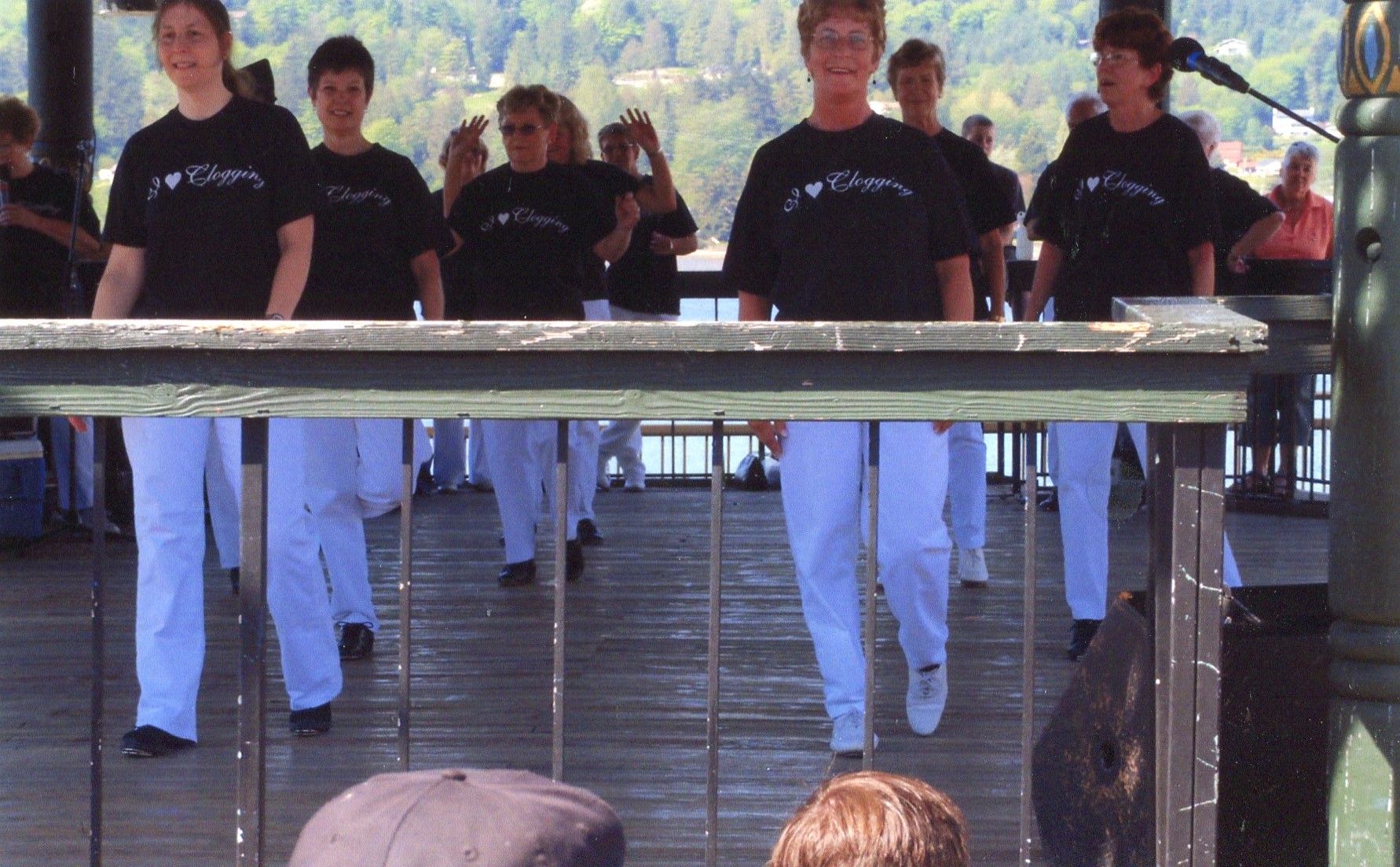 Country Cloggers
Saturday morning 11-Noon
Country Cloggers – Family fun for all ages!  No partner or experience needed! Let your feet feel the beat!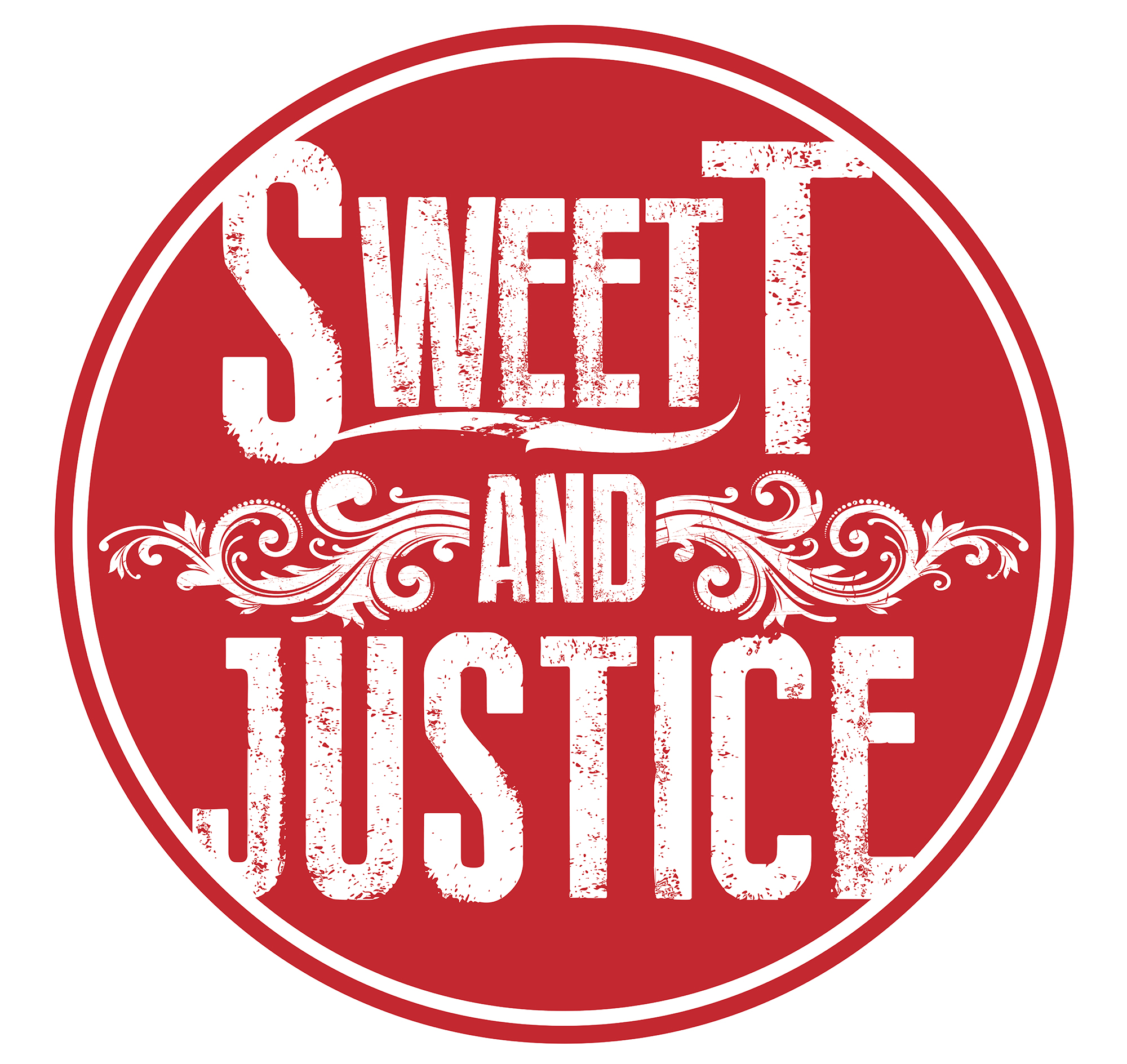 Sweet T and Justice
Saturday night 6:00-7:30
Sweet T and Justice is an Americana rock band based out of Kitsap County.  Music from groups such as Etta James, Eva Cassidy and the Allman Bros. Band – rock, blues, soul, dance-able and family friendly.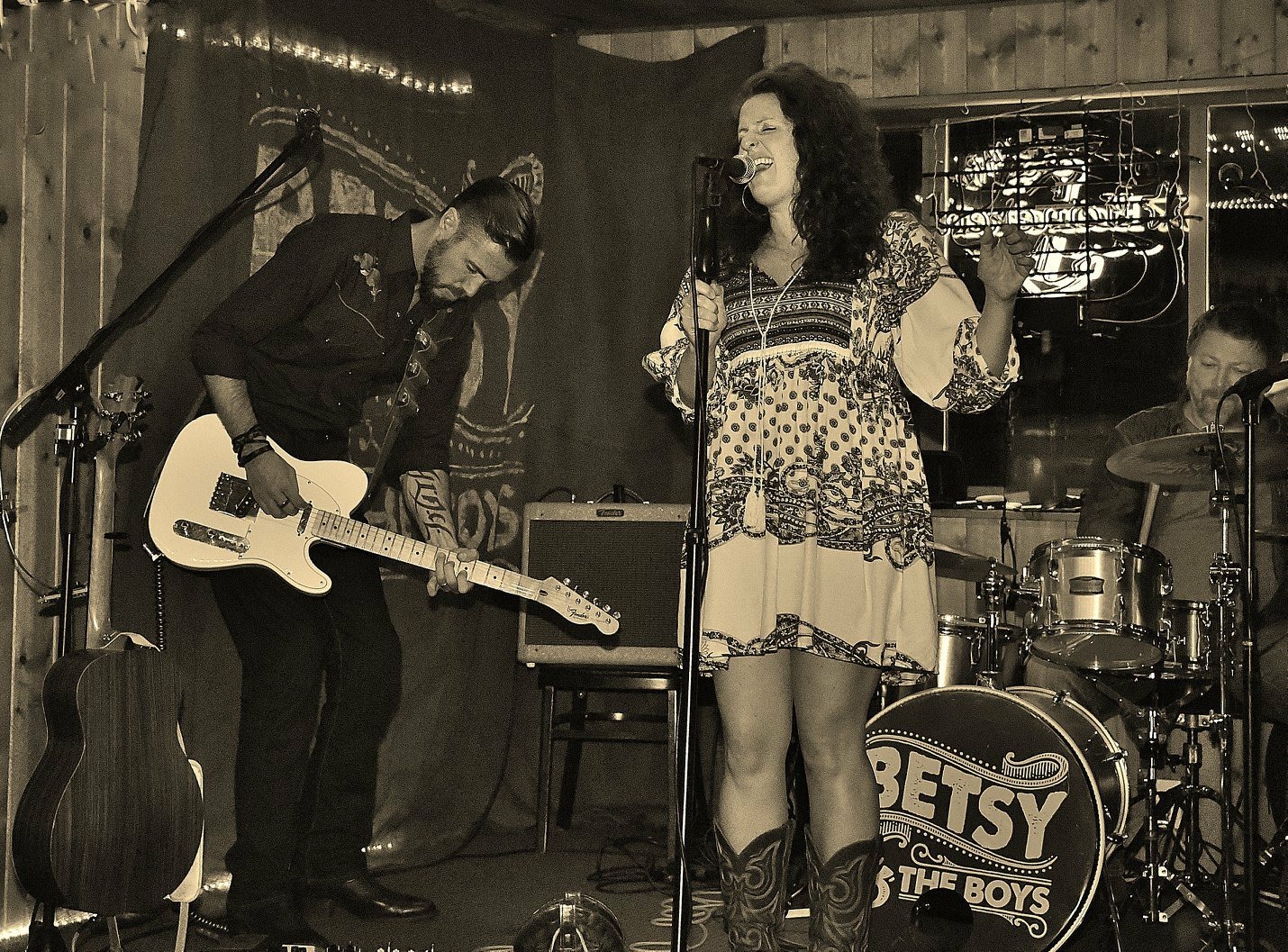 Betsy & the Boys
Saturday night 8-10
A high-energy-just plain fun-country band, playing Country Blues from current chart toppers to classic country hits. Covering music from Brooks & Dunn and Zac Brown Band to Dixie Chicks and Miranda Lambert, they will get you on your feet!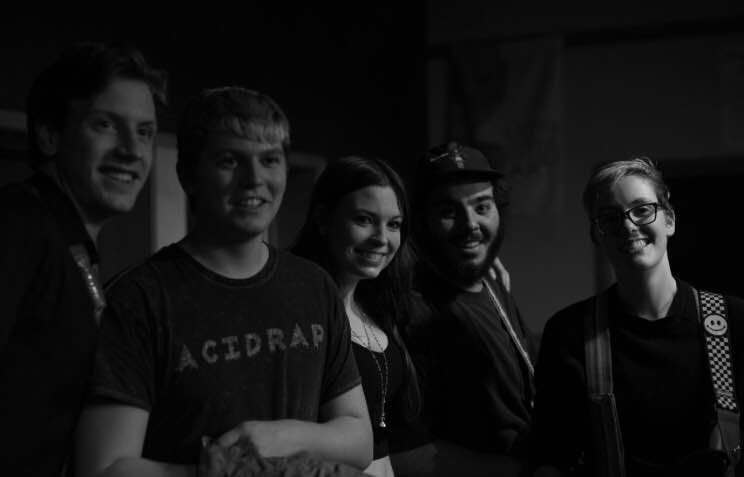 Red Tape
Sunday afternoon 4:30-5:30
Red Tape is a young alt-rock band from Poulsbo, with melodic, yet grunge based influences.  We actively take part in the local kitsap music scene and we love writing our own original music.